I don't know the answer to this question and I am curious to know what others think? Do the majority of "normal" people just accept it or do they secretly inward obsess over how they looked in the past? Do they perhaps no longer care and have found other things to fulfill themselves aside from their looks! Do they have jealousy over upcoming young and actresses that were as hot as they were? It almost seems like the prettier they were, the harder they fell!
This is quite a drastic change from an extremely beautiful girl to well somebody who did not hold it is as gracefully as she could. Actress Nicole Eggert, pictured above is only 47 years old! It's a scary sounding age but these days, 47 for a woman is not the end of your life or your sexuality.
Other Baywatch babes have not aged so gracefully either, perhaps it is all the time spent baking their skin in that sun. Remember this is the early nineties, a good 25 years ago! Again, how does time fly so ridiculously fast? I feel like I was watching them all in a Lifetime movie just yesterday! Check out some other former graduates – age range 40 – 55!
Pamela Anderson (51)
Carmen Electra (46)
Yasmine Bleeth (50)
Erika Eleniak (49)
Brooke Burns (40)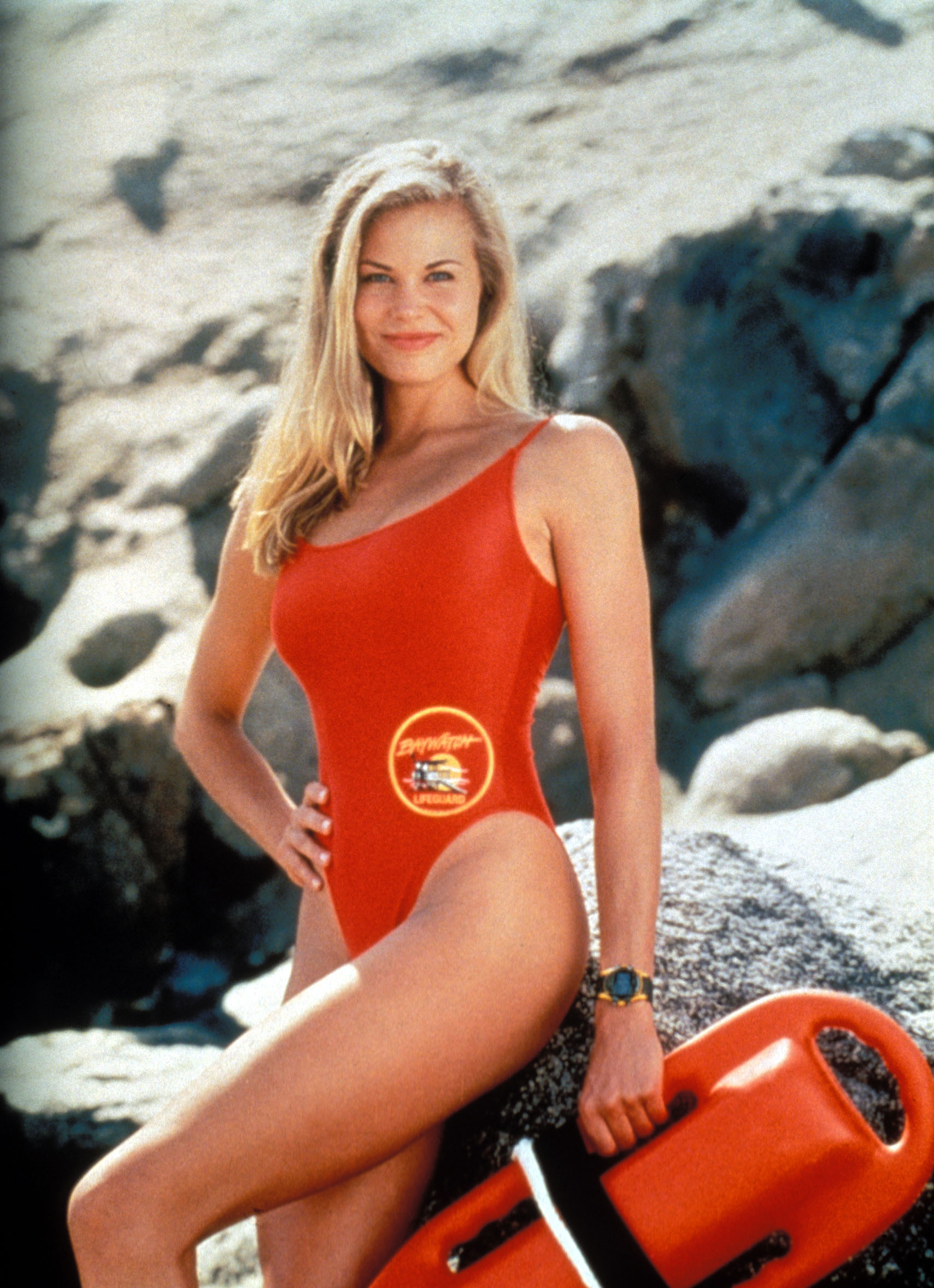 Gena Lee Nolin (47)
Kelly Packard (43)
Donna D'Errico (50)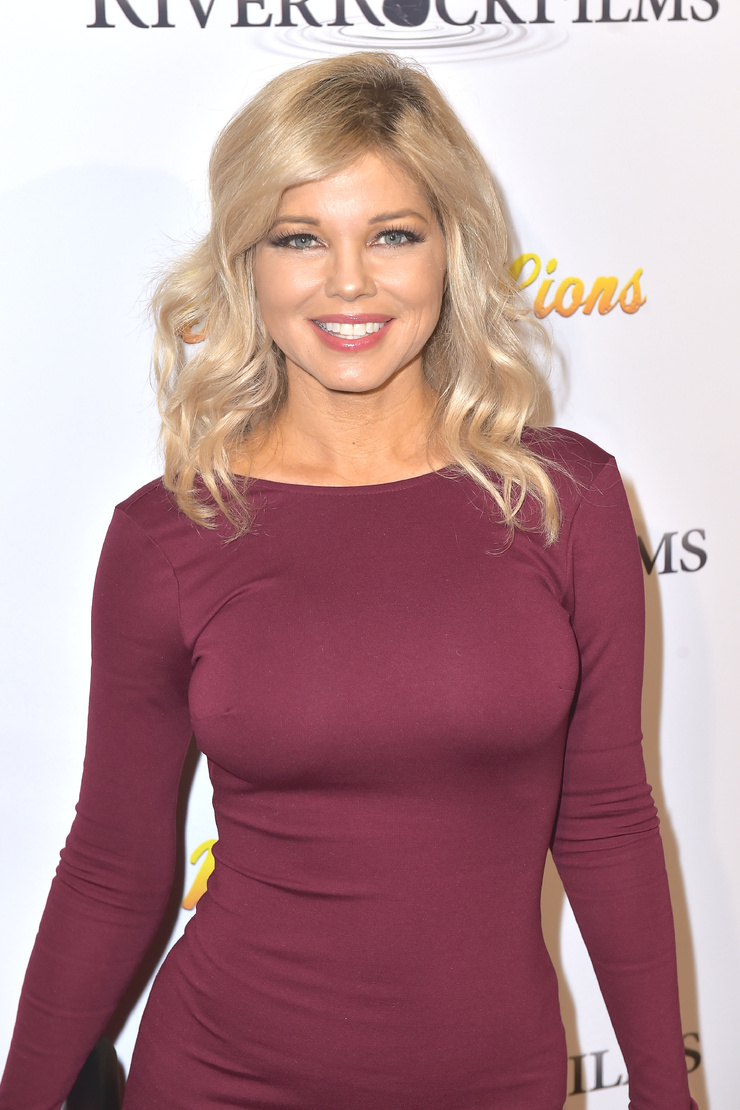 Alexandra Paul (55)
Gosh, darn it, my OCD. So annoying! So now I feel since I brought her up, yawn, I have to include her. Frankly, I'd rather go check to make sure the stove is off 20 times before I leave the house today! What this chick ever actually hot? Or just Mitch's lesbian sidekick…