It is one long and extremely bloody weekend for a family on Christmas as their father Ronald Gene Simmons decides to kill them all.  16 people are left dead, four are left injured.  What pushes one man off the edge to commit such EVIL upon innocents?
Warning this contains graphic details of child murders. Please read with caution if you are highly sensitive to this material.
Ronald Gene Simmons
Ronald Gene Simmons was born on July 15, 1940, in Chicago, Illinois, to Loretta and William Simmons. His father died when he was only three and his mother remarried a civil engineer for the U.S Army Corps of Engineers. The family moved to Arkansas where they moved and would continue to relocate around the state of Kansas for the next ten years.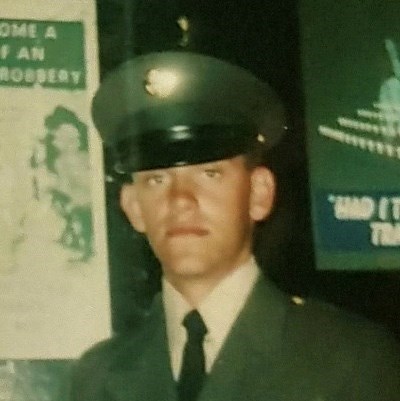 Simmons dropped out of high school when he was 17 to join the U.S. Navy. There he met his wife Rebecca "Becky" Ulibarri, whom he married three years later. The couple moved to New Mexico and over the next 18 years, they had seven children.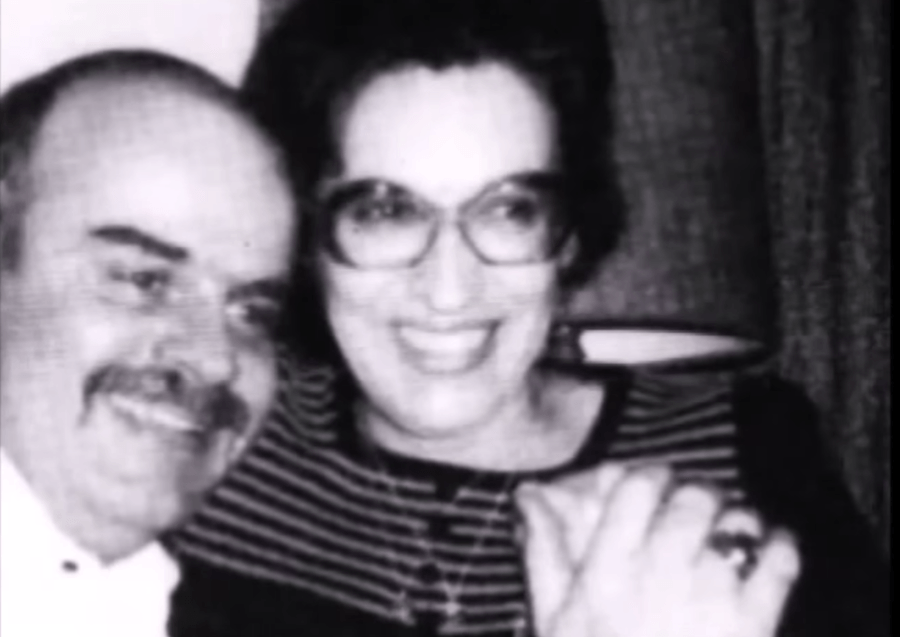 Simmons had decided to switch from the Navy to the Airforce in the first few years of his 20-year military career. He received some highly coveted awards for his service including the Airforce Ribbon for Excellent Marksmanship. By the time he retired in 1979, he had reached the rank of master sergeant.
Falling from Grace
Two years after leaving the service, Simmons committed one of the worst and taboo crimes imaginable. He was not the best father or husband and was extremely controlling and prone to fits of rage. Now, Sheila, his 17-year-old daughter was pregnant with his baby.
In 1981, The New Mexico Department of Human Services had started an investigation and fearing prosecution, Simmons took his family and fled to back to Arkansas.
Mockingbird Hill
The family moved to Dover into a strange property on a 13-acre piece of land, known as Mockingbird Hill. Two large mobile homes joined together served as their new home and there was neither a telephone or indoor plumbing. A 10-foot high fence surrounded the property.
Simmons was working in the accounts receivable department of Woodline Motor Freight in the neighboring town of Russelville. He quit after receiving complaints of sexual harassment. He then tried a Sinclair Mini-Mart which he also ended up quitting in the fateful month of December, 1987.
You Better Not Cry …
Something evil had been simmering inside of Simmons and it was about to erupt on Christmas. He hated rejection and three women in particular had angered him over the last few years. Sheila got married, a secretary he liked denied him and his wife was secretly planning to divorce him.
"I don't want to live the rest of my life with Dad. I am a prisoner here, and the kids, too," wrote Rebecca to their son. "Every time I think of freedom, I want out as soon as possible."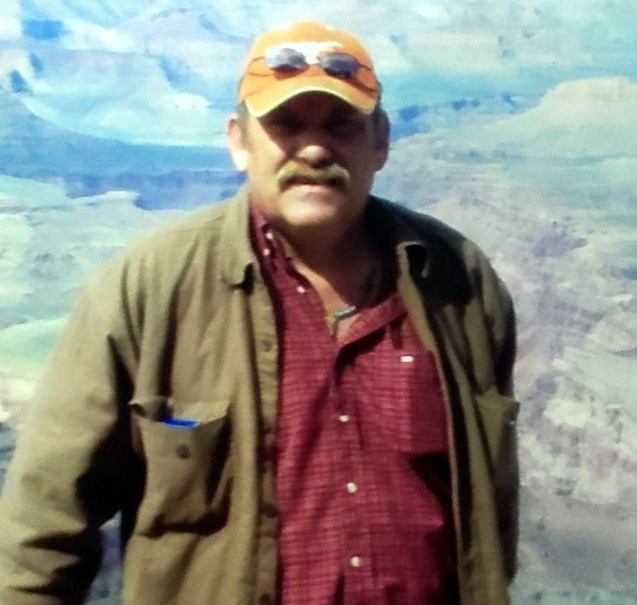 On the morning of December 22, Rebecca was the first to to die at the hands of Simmons. He shot her with a 22 caliber pistol and then killed his son Gene. His next victim was his three-year-old granddaughter Barbara whom he strangled.
He then threw their bodies in a hole dug by his younger children. He had told them he was planning to build an outhouse over it.
These children who had unwittingly prepared their own grave were on their way home from school. As they waltzed in the house through the door, Simmons pulled them aside and told them that he had Christmas presents for each of them. He told the excited youngsters that he wanted this to be special and to give each of them their gift separately.
17-year-old, Lorretta was the first to get her surprise. This was her father strangling her and drowning in her in a rain barrel. The other three children, Eddy, Marianne, and Becky, received the same unpleasant fate.
Four days had now passed after the first murders and it was approximately noon on the day after Christmas. Simmons sat and waited for the other family members to come by for their annual holiday visit. His son Billy, his wife Renata and their 20-month-old son, Trae were first to arrive. He shot both the adults and strangled and drowned the baby.
He then killed Sheila and her husband Denis McNulty. They had brought along Sylvia Gail the seven-year-old that he fathered with Sheila. He strangled the little girl and did the same with his 21-month-old grandson Michael.
The ditch had already been filled with bodies and Simmons was running out of places to put them. He laid the new corpses in the lounge arranging them neatly in rows where he covered them with coats. Sheila was an exception and he threw Rebecca's best tablecloth over her. He wrapped up the dead grandsons in plastic and left them in the cars of their deceased parents.
Time for the Pub
Simmons decided it was time for a drink and a visit to the local tavern. After a couple of lagers, he headed home and spent the next 20 hours drinking more beer and watching television. As he kicked back and relaxed, he didn't allow the bodies still laying on the floor to disturb his peace. He had even grotesquely shoved one of them under the Christmas tree!
Places to go, People to Kill.
On the morning of December 28, Simmonds made a drive into Russellville. There he fatally shot 24-year-old Kathy Kendrick, the secretary who had rejected him. She had worked for a local law firm.
The next stop was an oil company office, where he killed an employee and wounded the owner. He then made a trip to the convenience store that he recently had worked at and shot two more people.
Simmons final destination was the Woodline Motor Freight Company, where he shot one of the secretaries. Simmons told the terrified girl next to her that he had no intention of harming her. Oddly enough, he sat on the edge of the desk making small talk with her as he calmly waited for the police. Upon their arrival, Simmonds handed over the gun and voluntarily surrendered himself into custody.
The Aftermath
The motive behind why Simmons murdered had murdered his family and others were never officially determined. Most determined what seemed to be obvious. The combination of years spent in the military (he served in Vietnam), a large family he couldn't support without a job and his issues with female rejection.
Ronald Gene Simmons was sentenced to death, he put up no protest and refused any attempts to appeal the decision. His execution was delayed by a year and a half as the Supreme Court had ruled that putting him to death at the time would have a negative effect on the other prisoners.
On the day of June 25th of 1990, Russell Gene Simmons was put to death by lethal injection.