This true crime is along the Junko Furuta line of disturbing.
A killer so cruel he gouged out the eyes of a young girl and continued to torture her for three weeks longer before she died!
In 1995, Kelly Anne Bates was babysitting in Manchester, England when she caught the eye of James Patterson Smith.
He groomed the young girl to become his girlfriend.. She was 14 and he was 30 years her senior.
---
James Patterson Smith
Smith was divorced and had a violent history towards young women. One girl, only 20 was beaten while pregnant with his child.
The next was a 15 year old whom he tried to drown in the kitchen sink.
---
Kelly Anne Bates
Bates had kept her relationship with Smith secret for two years before she moved in with him .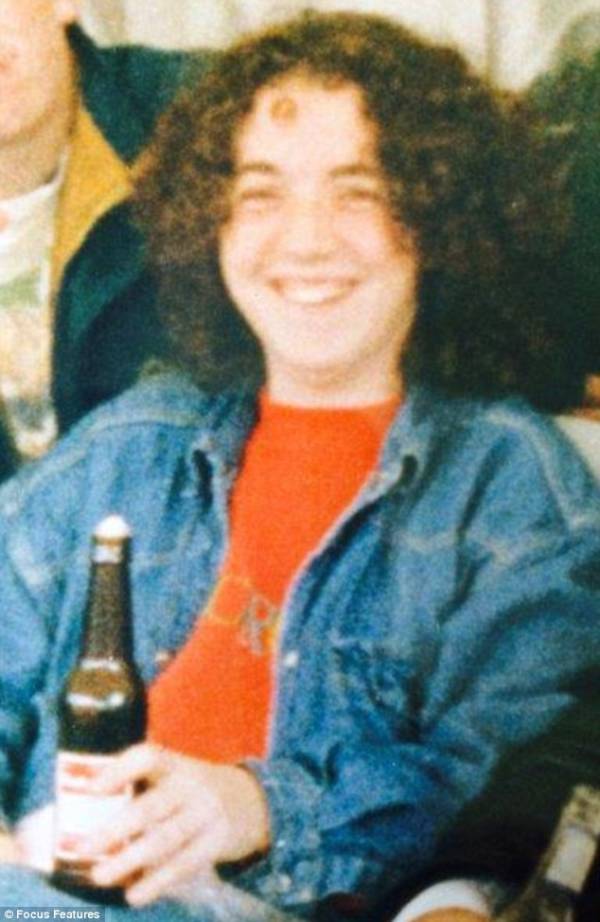 When her mother first met him he made the hairs on the back of neck stand up.
She recalls feeling a bizarre urge to kill him then and later felt it must have been a sixth sense. Unnerved, she urged her daughter to return home.
Bates didn't leave and called her parents to let them know she would be busy with a part time job.
This was the last time they saw their daughter.
When Bates disappeared her worried parents had decided to call the police instead of going to the house again. They feared the repercussions upon Kelly from Smith.
The police refused as she now was of legal age. A worried neighbor also had asked Smith where she was. Bates appeared briefly from the upstairs window of the house.
On April 16th, 1996 Smith went to the police station and reported that he had accidentally killed his girlfriend in the bathtub during an argument.
He had tried to resuscitate her and she would often pretend to be unconscious.
The examination of the body told a different story. The pathologist described her injuries as being the worst he had ever seen on a murder victim.
---
A Relief to Die
150 injuries were counted on the body of Kelly Anne Bates.
Scalded buttocks and legs.
Partially scalped
Both eyes gouged out and stab wounds in the empty sockets.
Thigh burned with a clothing iron
Crushed hands.
Mutilated ears, nose, eyebrows, and lips
Multiple stab wounds from knives, forks and scissors.
Fractured arm.
Injuries from a shovel and pruning shears
Stabbed multiple times in the mouth.
When the police arrived at the house there was blood everywhere. Smith said she wasn't murdered and would self injure.
The gruesome truth was that Bates had been tied to a radiator by her hair where she was tortured for a month. In the first week he burned her and cut out her eyes.
Smith intended her suffering to be as long and agonizing as possible.
Bates was starved and denied her of water for several days prior to her death. She was kept in a hole in the floor which her mother had recalled seeing during the visit. Smith explained it was from a gas leak.
Smith had beaten Bates with a shower head and dropped her in the tub where she drowned. The prosecutor stated at Smith's trial that her death must have been nothing but a relief to her.
---
A Distorted Reality
During the trial, Smith was asked why he had blinded and stabbed Bates. He claimed, that the girl had dared him to do it.
A psychiatrist reported that Smith had "a severe paranoid disorder with morbid jealousy" and lived in a "distorted reality".
The jurors who were given therapy after the trial took only an hour to find Smith guilty.
The judge recommended that he be given a minimum of 20 years in jail.
A 150 years would be more appropriate, one year for each injury would still never be equal to the last days of her life.
---