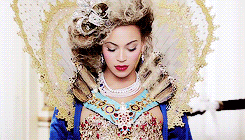 Beyonce doesn't exactly have a lot to complain about in the looks department.
However, some of these styles are not the most flattering…
Just overkill! Daisy Duke's, Fishnets, Fluorescent Fluffy Boots and a Sweater from 1991.
The wig is too busy.
ZeroStars for the 80's Animal Print… 1/2 Star for the Hair
It's the geometrical leotard.
Never photograph the bottom of somebody's bare feet in the middle of a jump!
Not sure what's going on with the Hannibal Lector look.
Tootie style bangs (for those who remember The Facts of Life).
I don't like one thing about this photo!
The dress color is beautiful. As might the dress be if somebody would just tear off the oversize sleeves. She looks like a giant apricot.
Well it does match…
I'm kinda thinking this isn't Beyonce…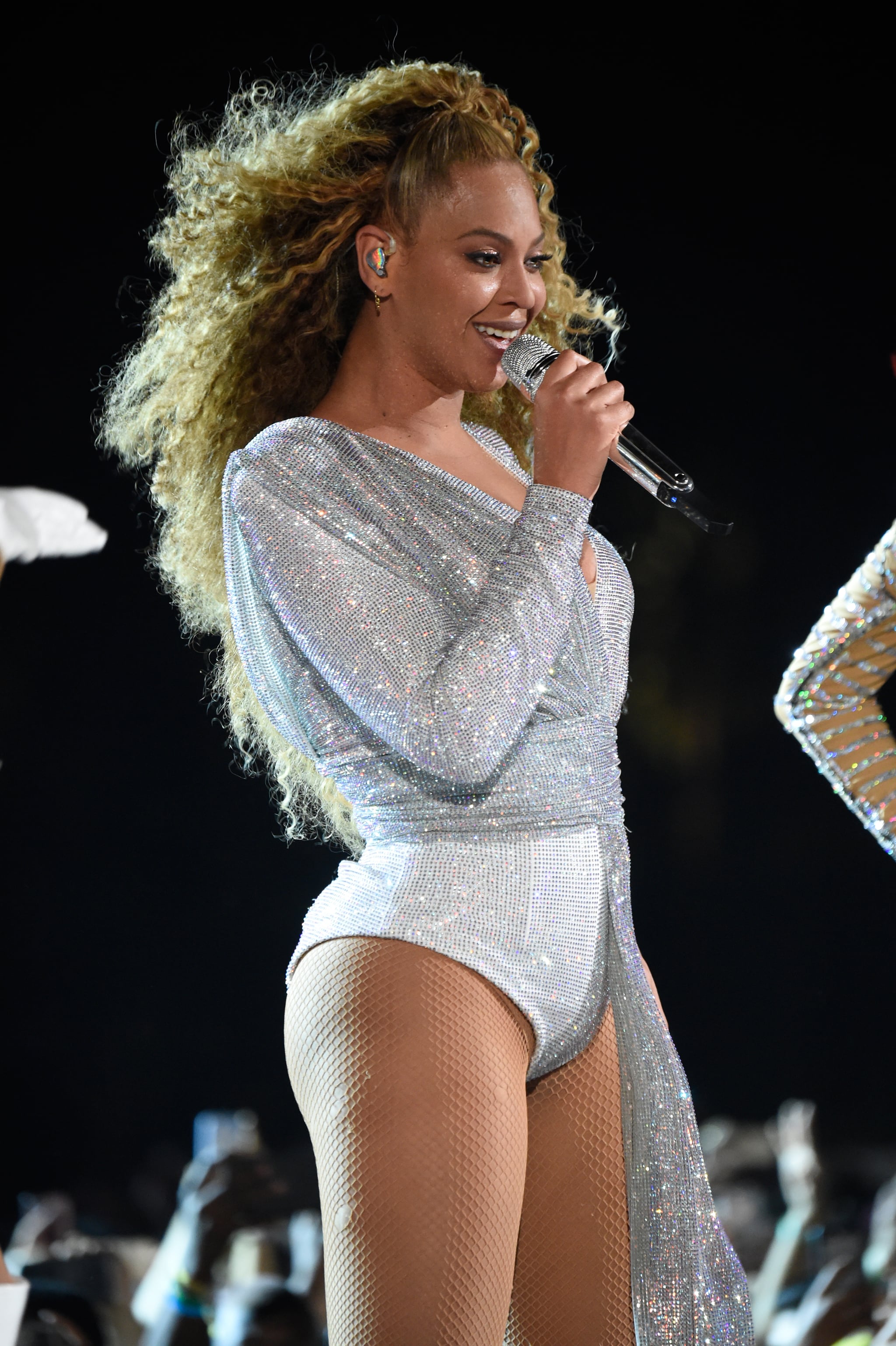 She looks good from the waist up. I just can't figure out what is going on with her left thigh.
The bottom resembles embroidered diapers. What happened to her hair and makeup?
This leotard with sparkly camouflage makes her chest look look too wide. I almost want to say Arnold Schwarzenegger in drag.
Again, is that Beyonce and did she just stumble out of the Wizard of Oz?
The outfit isn't so bad. I wish she would lose the overdone leotard look. The hair is a mess!
I would say everything is awful about that dress. The color, the shape, the style..
Beyonce, we have seen you look so much better!