How did this even happen? I am addicted to country music! Unless you are from the south or a cop, it really looks kind of weird in California!
So you just are not down with country, and you don't have any friends who care enough to make you listen to it! Those people are just not your friends, I hate to break the news.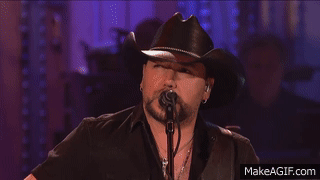 If we give the symbolism of country music a chance, you may just find that there is meaning behind that rusted pickup truck, the cheating ex wife and the downing a daily six pack by the river bank.
Rusted plows and beloved dogs dashing out in front of the one pick up truck in town making it's weekly run. Spilling your last beer chasing Benji out of death's way with not a damn Piggly Wiggly in miles!
Hunting season is over and the only thing you can shoot if your rifle had any bullets in it would be a cockroach the size of a mouse with wings. Yes, I really do have to work on my country humor here!
So, just when you think you are completely screwed, a thought comes to your head and gives you a glimmer of hope to cheer up your day.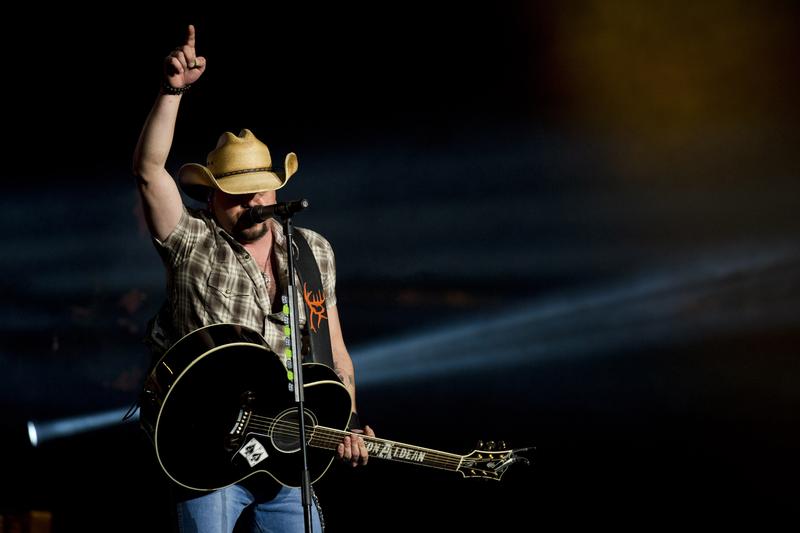 You saved the five best country songs ever recorded and your truck just happens to have enough charge left for you to crank them up!
This is dedicated to everybody who has closed their mind to such an experience. Try something new, I dare y'all to give one of these songs a chance!
5. Tonight Looks Good on You – Jason Aldean
This one is great. Very romantic, sung with passion, great tune, not too twangy. Awesome video just makes this song perfect!
4. Bottoms Up – Brantley Gilbert
I am probably the last person on the planet who should be singing along to a song about drinking beer. I didn't even realize it was country I know ditzy. However, country just doesn't sound like the days of Dolly Parton anymore. I could swear it has elements of rock or pop mixed in with it. Brantley is actually kind of cute in a so not my type kind of way …
3. Dust to Dirt – Jason Aldean
If you can't dance along to this one, I am seriously concerned! Don't ask me what turning dust to dirt means because you will get nothing but a blank look.
Jason Aldean, is my favorite country singer in case you couldn't tell. And this is coming from a girl from New Zealand who likes 80's British pop, good luck trying to get me to listen to anything else! Life really is one big roller coaster of change!
2. Thunder Rolls – Garth Brooks
Oh my gosh, love this song. Guaranteed to bring out your inner twang! The plot of the song is really sad and yes it is all about the cheating husband and the his loyal wife who finally starts to get just a little pissed at his infidelity! He probably wished the storm had gotten him before he got home!
1. Rearview Town – Jason Aldean
Oops Jason again, no idea how he got in there for a third time. Maybe because this is my absolute favorite ever. If you had to drive across the country and could only take one song with you, this would be the one!
Plus it is the ultimate moving on with your life and not looking back kind of song. So it can totally amplify you if you feel like you are stuck in a rut over something or somebody. Play it, I dare you …
A brief background summary of the song, Jason was performing in Las Vegas outside the Mandalay Hotel when the biggest mass shooting in American history took place a few years back. He heard the shots through his headset and warned the crowd to take cover.
The song was completed shortly before the horror took place, but Jason's video dedicates it to the victims who lost their lives.