The modeling industry is finally being forced to make some changes and include a new generation of women (or men).
These unique models are not conventionally beautiful and embrace their flaws instead of covering them with shame.
The days have passed when all we used to see was this…
Perfect looking women who sadly are considered senior citizens by the time they reach 25!
Welcome a new generation of models!
---
5. Winne Harlow
Winnie has Vitiligo, a disease that causes the loss of skin color in blotches. The disorder is not medically dangerous but can be harmful to the self esteem of the affected.
Not to this 20 year old, however, who appeared on America's Next Top Model. Although she didn't win, the show created a platform for Winnie who is now a successful model.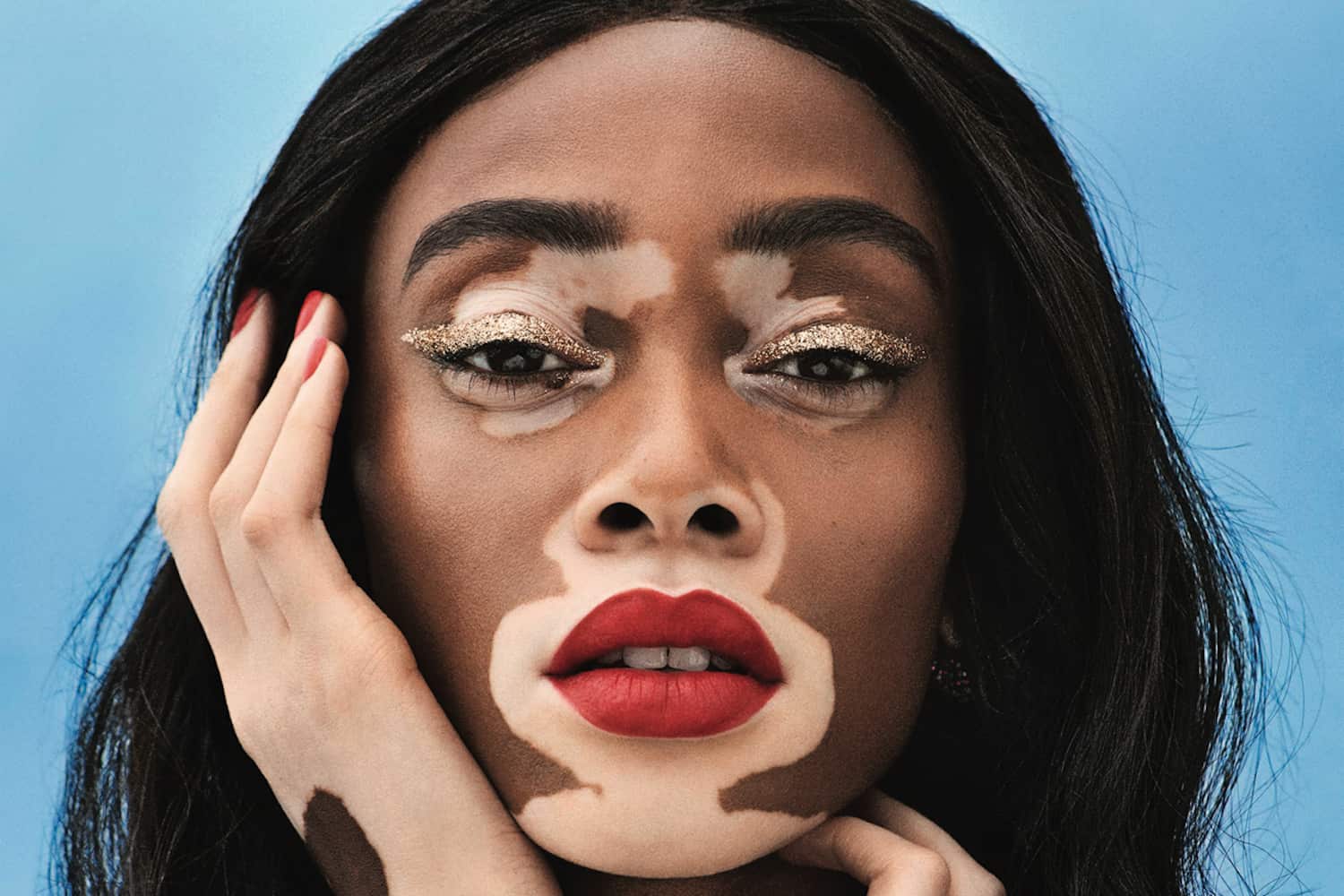 ---
4. Ashley Graham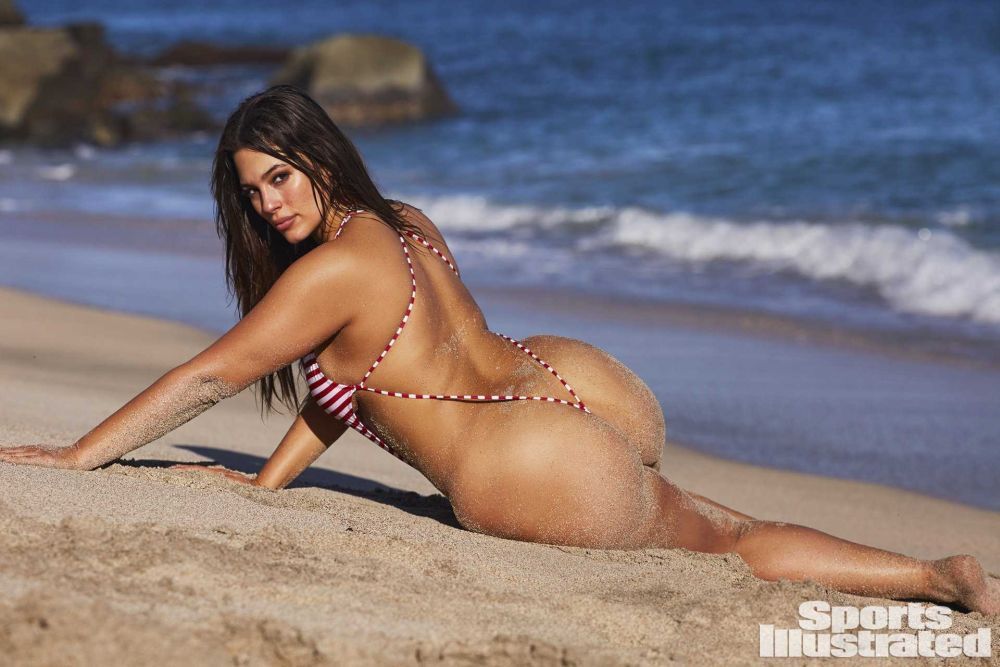 The world's highest-paid plus-size model, Ashley brings in a whopping 5.5 million dollars per year.
She has graced the covers of Vogue, Glamour and Cosmopolitan and is the author of a successful book entitled What Confidence, Beauty, And Power Really Look Like.
Ashley still struggles with body image issues and hopes being open about her insecurities will help others suffering from the same pressure to be skinny.
---
3. Sara Geurts
28-year-old, model, Sara Geurts suffers from a rare skin aging disorder known as EDS.
The wrinkles that once destroyed her self image no longer bother her. Sara is famous for her modeling on Instagram. She has close to 100,000 followers.
---
2. Jessica Quinn
New Zealand model, Jessica Quinn was just nine years old when she found out that she had cancer and her leg would have to be amputated. She has memories of always trying to hide her leg.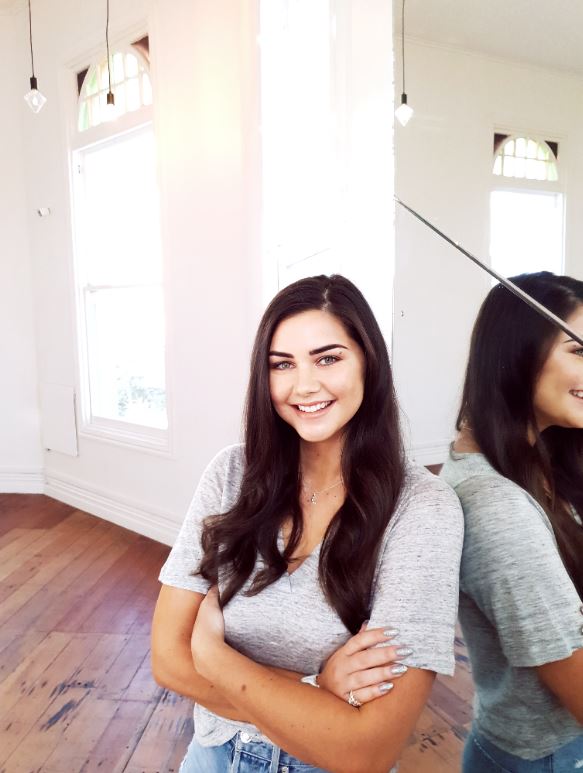 One day at a pool party when it was especially hot, her friends encouraged her to change into shorts. She reluctantly did and without receiving the expected negative reactions.
Jessica today is an established fashion and fitness model.
---
1. Diandra Forrest

Diandra is an African American albino model. She was the first to pave the way into a very exotic category,
Born in the Bronx in 1989 to African American parents, Diandra was subjected to nicknames like "Casper" and "White Girl" from her school mates.
Diandra's unique beauty inevitably captured the eye of a modeling scout. Two months later she signed up with Elite Models NY and has made her name in the industry.
---