The modeling industry has changed.  Our standard image of beauty is finally starting to evolve to include all that is unique whether it be shape, size, color or disability. 
Remember the days when all we used to see was this!
Claudia Schiffer

Cindy Crawford

Christie Brinkley
Not that these women do not have the same right as everybody else does to express themselves and who would not want their paychecks and fame!
I am not at all putting these women down. They suffer from the same insecurities as we all do. Plus they publicly had to battle these insecurities in an industry where careers end as young as 25!
It doesn't matter how gorgeous a model is, all the time they have the threat of younger, prettier, and newer faces in the spotlight . Then the inevitable spot on the "Look at them Then, and Look at Them now" list!
Anyway, there are a new breed of models entering the industry followed by excited and inspired fans – whether it be in the fashion world or on Instagram. Check out the following ladies who did not let their differences define their dreams!
5. Winne Harlow
A Canadian model with Vitiligo. She appeared on America's Next Top Model and has a very unique look. The 20-year-old stands at 5,10, with chiseled features and without doubt the body of a supermodel.
Beauty is indeed in the eye of the beholder and although Winnie struggled with taunts about her disorder from other children, she did not let it destroy her spirit or dream of becoming a fashion model.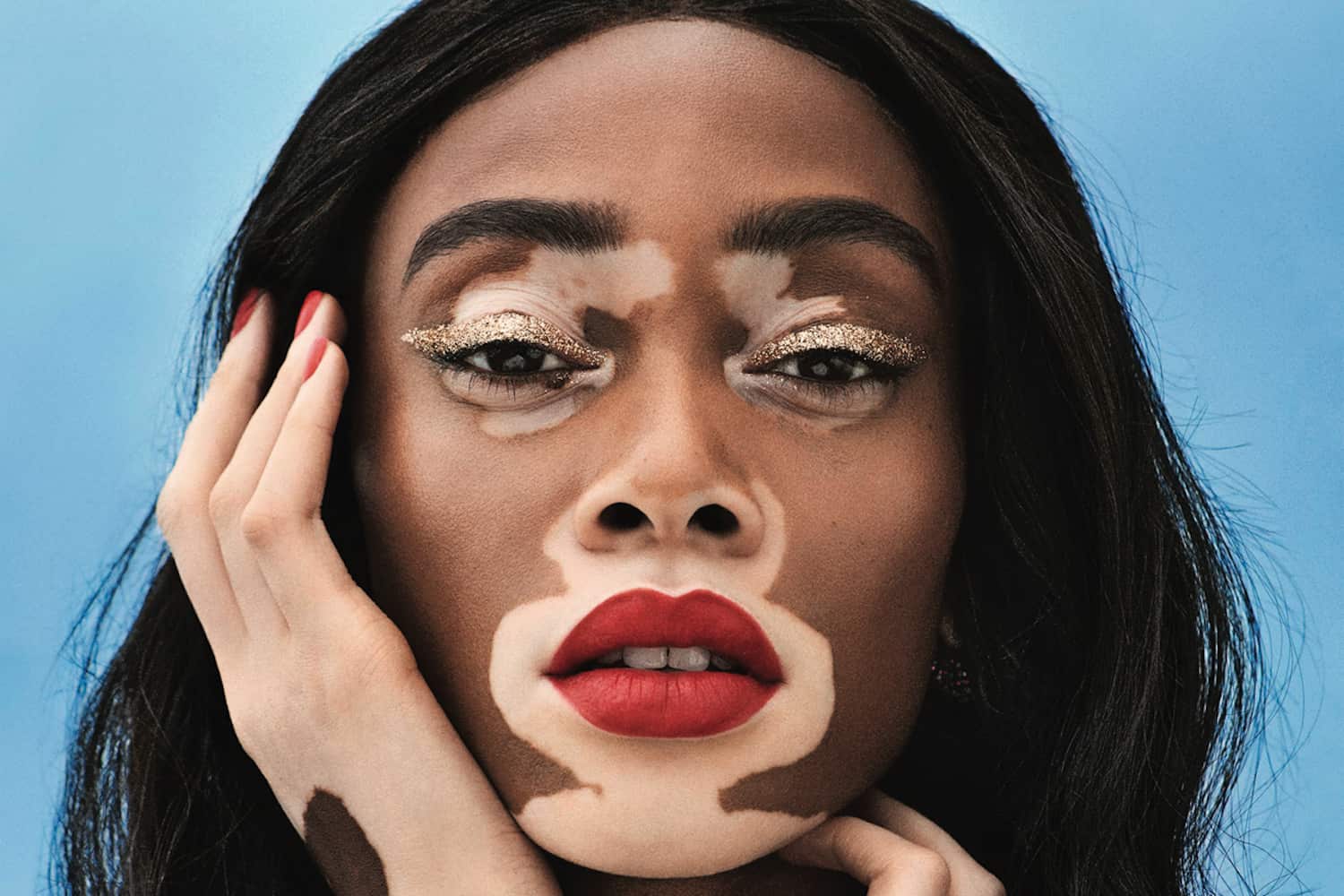 "I always say you should focus on your own opinion of yourself, rather than the opinions of others." After all, at the end of the day, that is what ultimately counts"
4. Ashley Graham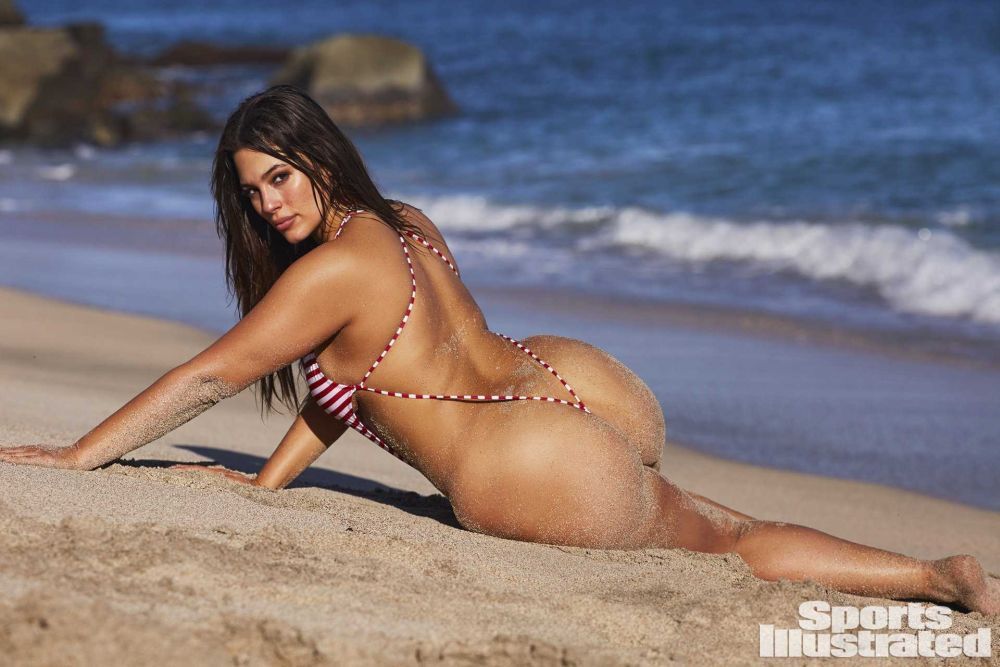 The world's highest-paid plus-size model, Ashley brings in a whopping 5.5 million dollars per year!
Ashley has graced such covers as Vogue, Glamour, Elle and Cosmopolitan, etc… She also wrote a successful book titled "What Confidence, Beauty, And Power Really Look Like.
An inspiration in the most real sense! Ashley is a devout Christian but candidly admits that she still struggles with her body image. She has opened up about these to the public, hoping it will not only help herself overcome these feelings but others who also suffer from the pressure to be skinny.
Being a plus-size model cannot always be the easiest job in the world, despite the generous paycheck she receives. However, thank goodness, the agencies have finally recognized that not female can look like a stick figure or have the desire to do so! Curves are sexy, and more and more designer brands are starting to cater to larger women.
3. Sara Geurts
28-year-old, model, Sara Geurts suffers from a rare skin aging disorder known as EDS that prematurely ages the skin.  She started noticing it at the age of seven and went through a very difficult time trying to cover it up during high school.  Looking back she feels shame at hating the wrinkles that she now considers to be unique patterns on her body.  Sara is famous for her modeling on Instagram.  She has close to 100,000 followers. 
Her photographer is her girlfriend, Briana Berglund.
A Go Fund Me Campaign has also been started to raise awareness towards the condition of Ehlers-Danlos syndrome which affects the collagen and connective tissue in the skin. .https://youtu.be/jg_z0wvxMIMSara also suffers from chronic fatigue syndrome as a result of the condition and was recently diagnosed with cranial cervical instability, which is causing problems with her neck. Sadly these added conditions have left her bedridden in the last few months.
2. Jessica Quinn
New Zealand model, (yay she is from my country!) Jessica Quinn was just nine years old when she found out that she had cancer and her leg would have to be amputated. She was of course devastated at such a young age to have to go through such a harrowing ordeal. However, as she developed into her teens the impact of being an amputee truly hit her.She has memories of always trying to hide her leg.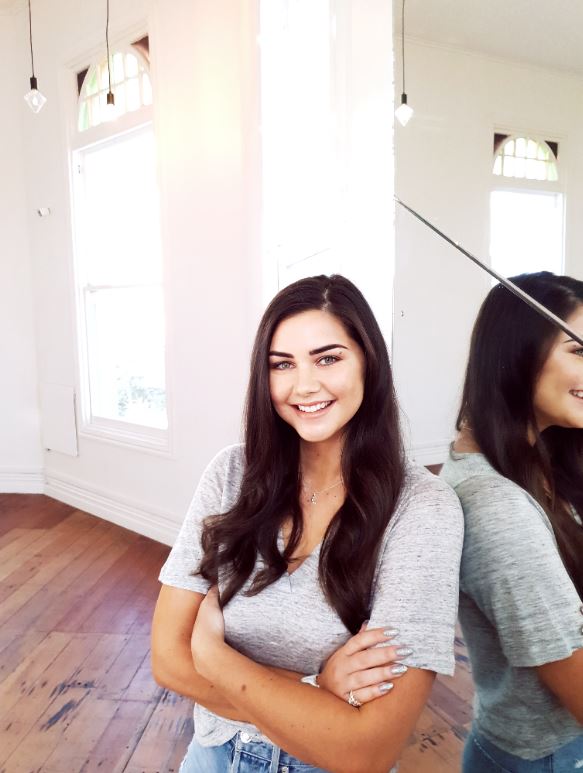 However, one day at a pool party when it was especially hot, her friends encouraged her to change into shorts. She reluctantly did so and did not receive the negative reactions that she expected. Nobody so much as seemed to blink an eye or stare.Jessica today has become an established fashion and fitness model. At 23 years old, she has truly learned how to steal the show…
1. Diandra Forrest

Diandra is a gorgeous African American albino model. Interestingly she is not the only one making headlines, however, she was the first to pave the way into a very exotic category in the modeling industry.
.Diandra was born in the Bronx, New York City in 1989, to African American parents. She is not the only albino in the family — of her three siblings she also has a brother with the same condition. Like all children who look different than others, Diandra was subjected to bullying while growing up. Nicknames like "Casper" and "White Girl" flew out of the mouths of her school mates as she was raised in a predominantly black neighborhood
Diandra, becoming so traumatized by the taunting that her parents removed from her school and she attended a special Education Institution where she was able to mix with others who also had albinism.
Growing into adulthood, Diandra's unique beauty captured the eye of a modeling scout who told her that she should be a model. Two months later she signed up with Elite Models NY and has become a regular fixture in the fashion world.
I wonder if her bullies are doing the same …