A terrible title for a blog, however it if you are reading this than it worked 🙂 I believe in the expression "beauty is in the eye of the beholder". The modeling industry has changed and we finally we are starting to embrace our differences.
Remember the days when all we used to see was this…
Claudia Schiffer

Cindy Crawford

Christie Brinkley
These women have had to battle the ideal look of beauty in an industry where careers end as young as 25.
Still not feeling sorry for them… Remember, the more successful you become, the more inevitable it is to earn that dreaded spot on the "How Do They Look Now?" List. That has to suck, the entire world watching and commenting as every line on your face develops!
Let the woman age gracefully in private, geez! Anyway, this blog is dedicated to five unique ladies who did not let a physical standard of beauty define their modeling dreams…
5. Winne Harlow
A Canadian model with Vitiligo. She appeared on America's Next Top Model and though she did not win, the show created a platform for the 20 year old standing at 5'10.
"I always say you should focus on your own opinion of yourself, rather than the opinions of others." Agreed!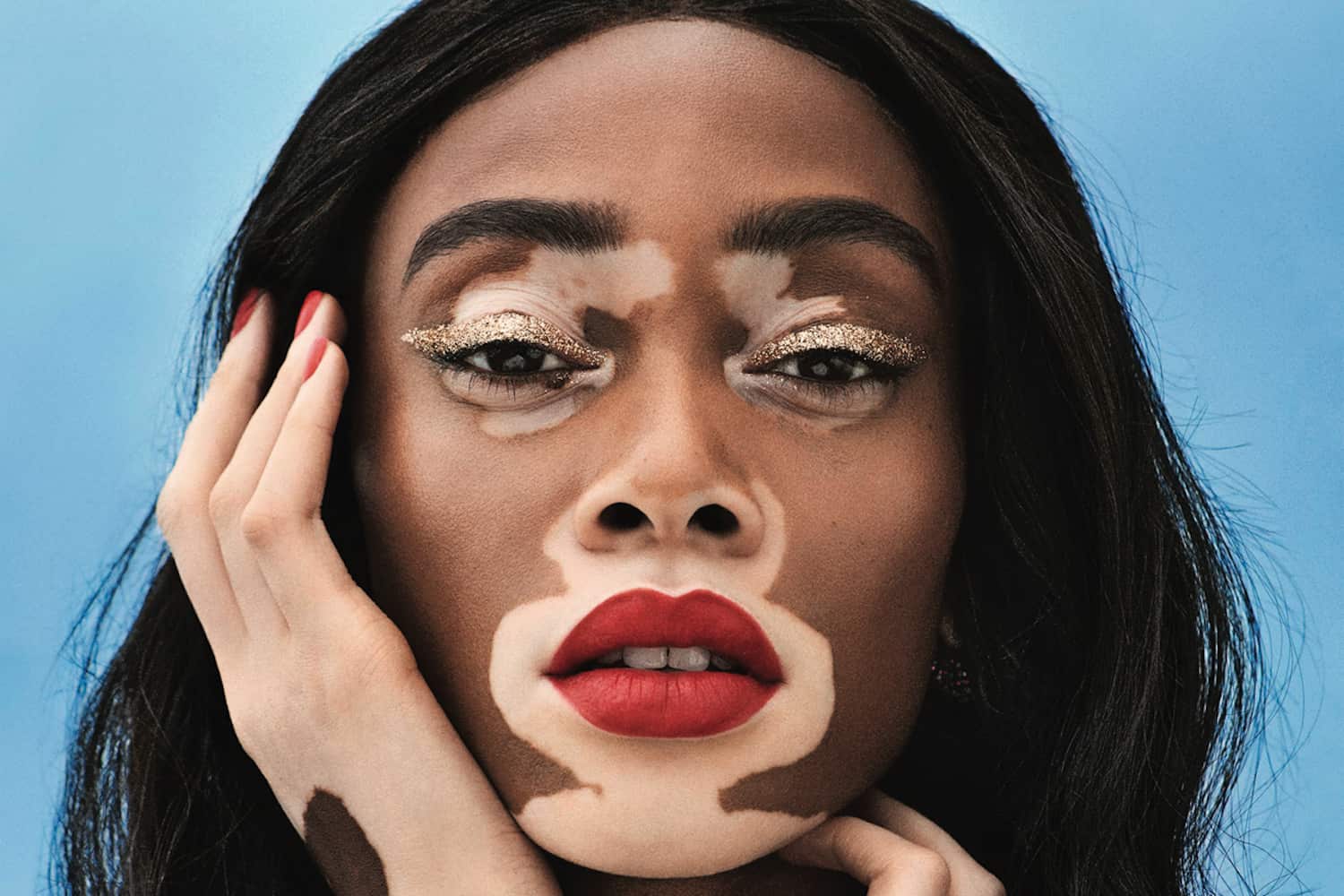 4. Ashley Graham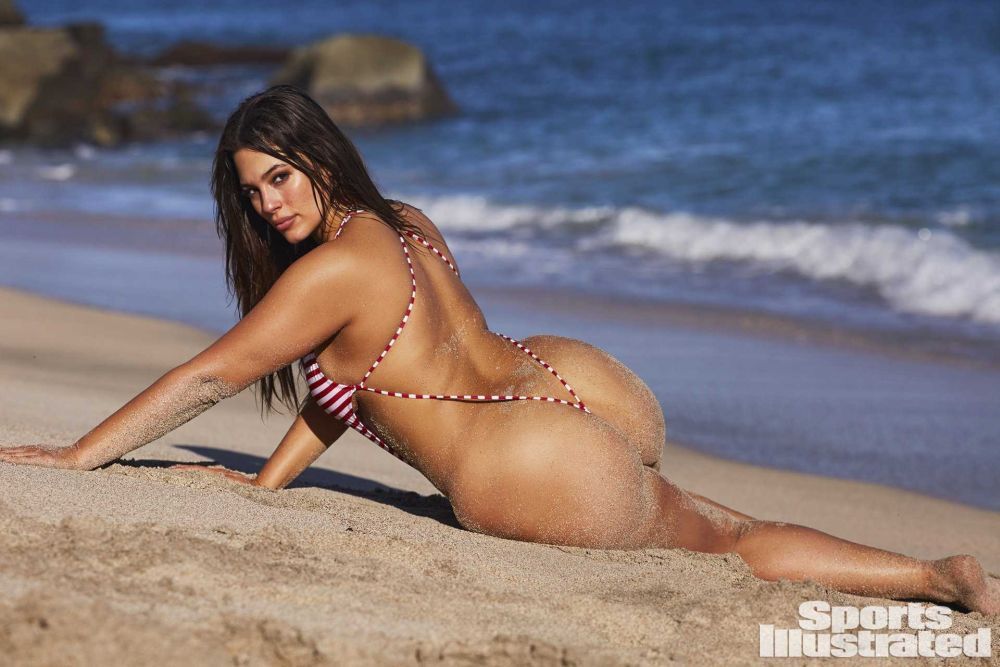 The world's highest-paid plus-size model, Ashley brings in a whopping 5.5 million dollars per year.
She has graced the covers as Vogue, Glamour and Cosmopolitan and published a successful book entitled "What Confidence, Beauty, And Power Really Look Like.
Yet, Ashley still struggles with body image issues and hopes being open about her insecurities will help others suffering from the same pressure to be skinny.
Curves look better than bones and just look healthier. Thankfully, more designer brands are starting to cater to larger women 
3. Sara Geurts
28-year-old, model, Sara Geurts suffers from a rare skin aging disorder known as EDS.  The wrinkles that once destroyed her self image no longer bother her. Sara is famous for her modeling on Instagram.  She has close to 100,000 followers. 
She found love with her photographer, Briana Berglund!
"Each line holds beauty, and is beautiful in its own way. No one else carries the exact lines I have, and this is what I consider to be truly beautiful." 
2. Jessica Quinn
New Zealand model,  (love it she is from my country!) Jessica Quinn was just nine years old when she found out that she had cancer and her leg would have to be amputated. She has memories of always trying to hide her leg.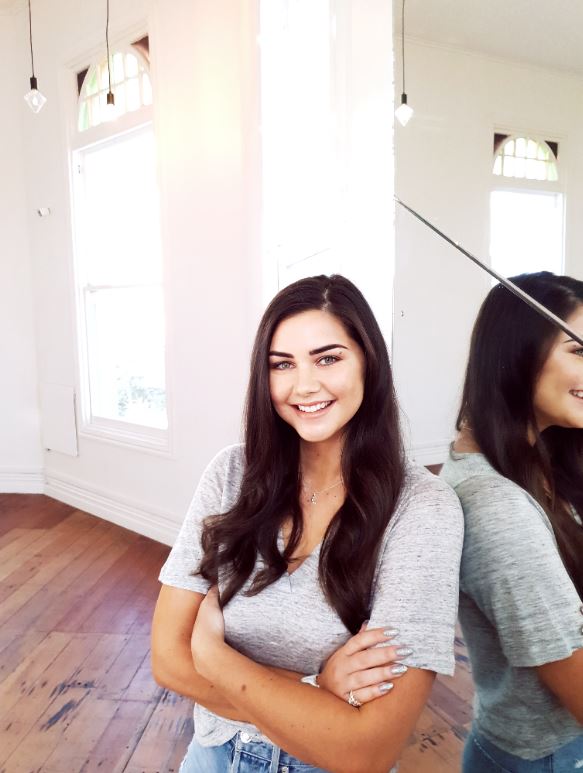 One day at a pool party when it was especially hot, her friends encouraged her to change into shorts.  She reluctantly did and without receiving the expected negative reactions. Jessica today is an established fashion and fitness model. 
1. Diandra Forrest

Diandra is an African American albino model. She was the first to pave the way into a very exotic category,
Born in the Bronx in 1989, to African American parents, Diandra was subjected to nicknames like "Casper" and "White Girl" from her school mates.
She became so traumatized by the taunting that she was placed into a private school attended by others with albinism.
Diandra's unique beauty inevitably captured the eye of a modeling scout.  Two months later she signed up with Elite Models NY and has made her name in the industry.
I wonder if her bullies did the same …