BRIGETTE

Brigette is the most beautiful in my humble opinion…
CLAUDIA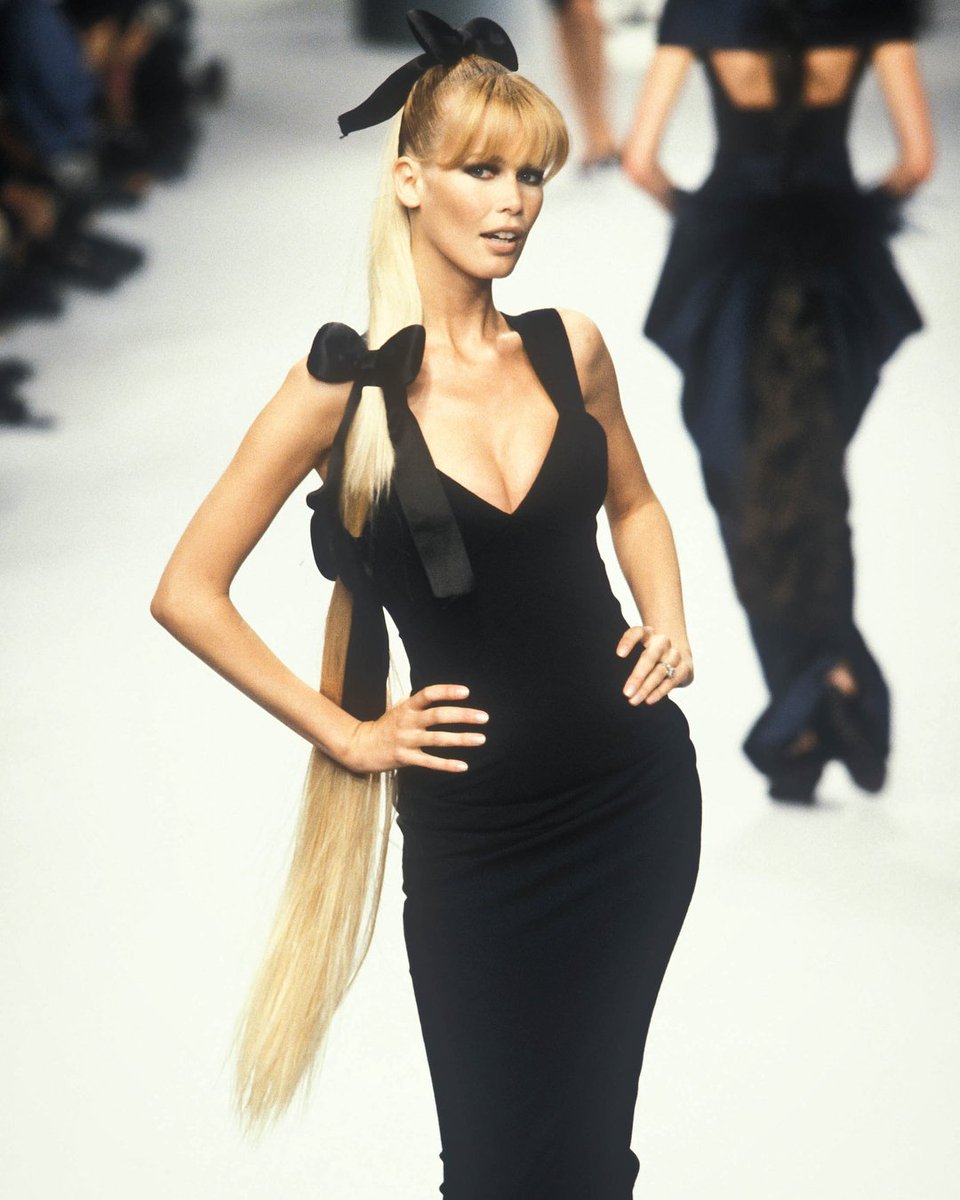 However, from all the models and celebrities who have tried to capture her iconic look and beauty,  1990's Guess model, Claudia Schiffer gave her the best run for her money. 
Want the Bardot look?
Another thing I love about Brigitte even more than admiration for her classically beauty, which I am sorry but no look alikes can truly compete is her love for animals!
In honor of all the work she has done to fight animal cruelty and raise funds – please consider a donation to the ASPCA or any animal right groups in your country!