Brigitte

Brigitte Bardot was a beautiful French actress and model who's has style has set off countless fashion trends.
The Bardot Style is famous for everything from cat eye make up, large messy hair, low cut tops, floppy hats, flats and simple turtlenecks to the classic super short low cut cocktail dress.
You name Brigette knew how to wear it!
Claudia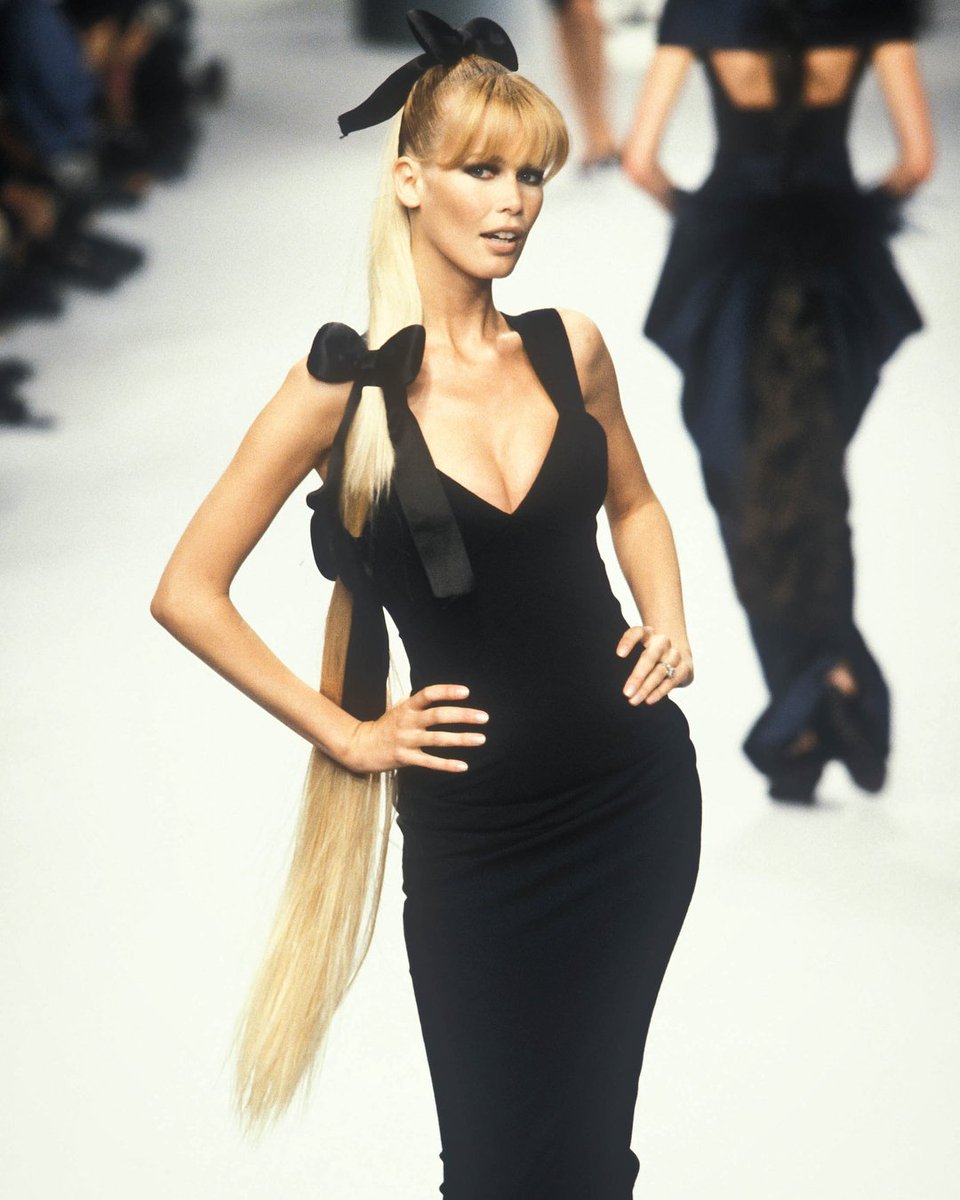 Many models and celebrities have tried to pull off the Bardot style. In the 1990's Guess model, Claudia Schiffer was one of the best…
Want the Bardot look?
Not just beautiful on the outside, Brigette showed true beauty on the inside with her love and compassion for animals.
In honor of all the work she has done to fight animal cruelty and raise funds – please consider a donation to the ASPCA or any animal right groups in your country!