CYBERBULLIED!
Imagine how you would feel if you woke up one morning, went online and found humiliating posters of yourself gone viral!
This happened to Lizzie Velasquez in high school. She was voted "the World's Ugliest Woman" by a whopping FOUR MILLION PEOPLE!
Numerous people left cruel comments telling her that she was too ugly to live and ought to be burned.
Lizzie was initially shocked and hurt by the brutality of the attack as most of us would be. However, she had the last laugh.
She refused to let the cowardly cyber bullying bring her down.
Turning all that negativity around, Lizzie made something positive out of her life.  She is an amazing motivational speaker and a recent newlywed.
Lizzie was born with a very rare disorder that has affected approximately 200 other people in the world.
It affects her from being able to gain weight. She also is blind in one eye.  Aside from that she is no different from the rest of us.
When she first went to school, she surprised that nobody wanted to play with her.  She thought she was a "genuinely cool kid"!   She figured it was their loss and moved on to playing with a pile of bricks. 
Lizzie feels lucky in life having come from a strong and loving family. She attributes her inner strength to this healthy network of support.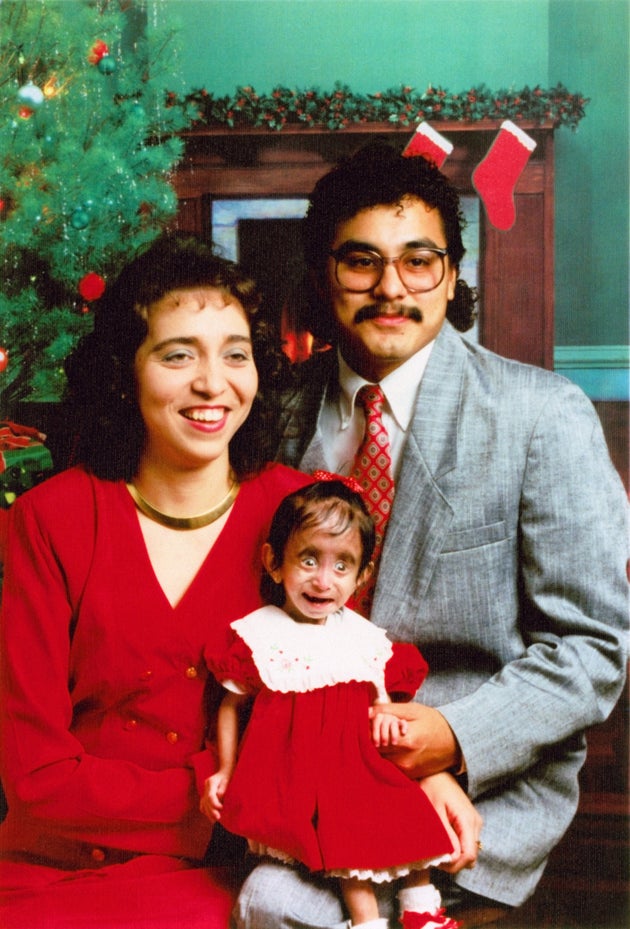 Recognizing that bullying is a serious crime, she has lobbied in Washington for a federal anti-bullying bill in order for this to be addressed.
In her Ted Talk,  Lizzie reminds us that our outer appearance does not define who we are. 
---
---