White women turning into black women? Black women turning into white women?
Are women now changing their skin color as casually as they change their purses?
---
Rachel Dolezal, was an influential and respected black activist in Spokane, Washington.
For years she had people fooled that she was born a black woman until the truth about her heritage came out in 2017.
Oops… Needless to say this ruffled many feathers in various communities!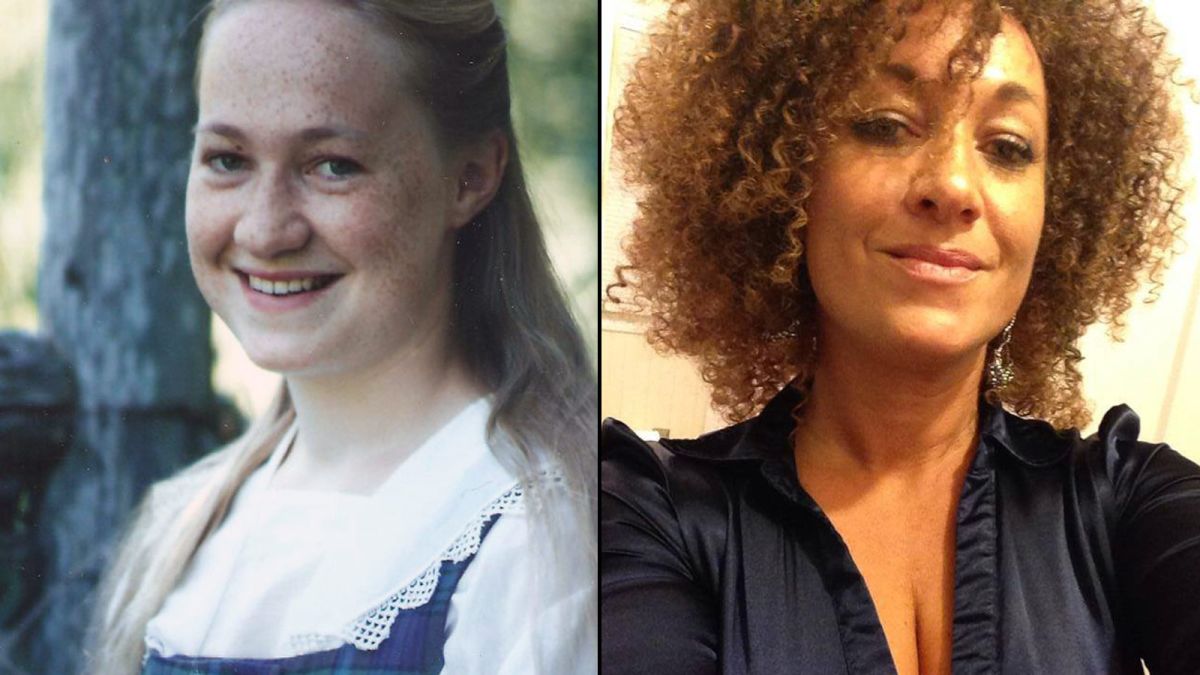 Meet Malaika Kubwa
That was a hard title to write without cracking up!
Martina Adam, for some reason fascinates me. I just want to crawl inside her head and get lost in that empty space!
Martina, a medium-chested fair skinned German had always wanted to look like Pamela Anderson as a teenager.
25 breast implant surgeries later she had far surpassed Pamela in the chest area and became the proud owner of "the biggest breasts in Europe"!
The former flight attendant changed her last name to Big, but her story doesn't end there. Martina had decided she wanted an even more exotic look.
And she did and it was now quite the opposite of Pamela.
Martina Big was now Malaika Kubwa! She had now decided that she was black woman and realizing that nobody would just take her word for it, she transformed her looks to match.
In 2017, she had three melatonin injections in her stomach to turn her skin black.
The injections also apparently turned her eyes dark brown and caused her hair to start "growing out a curly black" as she describes it.
Malaika then had her hair fully weaved with African textured curls and and has future plans to surgically widen her nose and fill her behind with butt implants.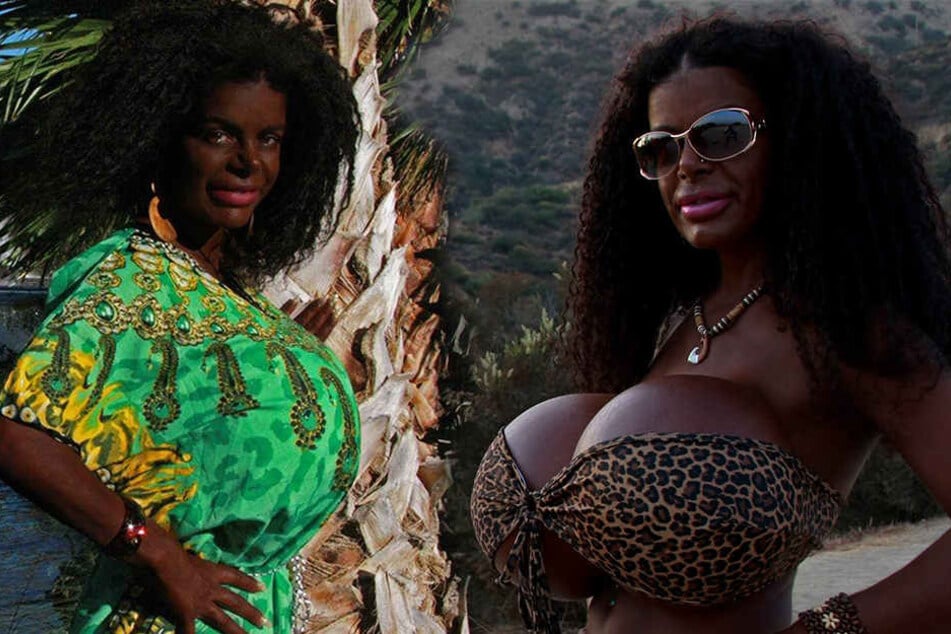 Martina/Malaika has become the target of a lot anger and ridicule, predominantly from African Americans. However, it does not discourage her from her dream.
Thrilled and excited by her new identity she has traveled to villages in Africa fully submerging herself in the culture. In fact she plans to make it her new home.
And bigger Martina has gone!
---