The hit show Baywatch was infamous for it's strong writing, serious plots and Emmy award winning cast.
Okay. that would be a lie. Baywatch will always be remembered for beautiful women running slowly on the beach with a camera zooming in on their best assets.
The ten year running series first graced our screens exactly 20 years ago and relied heavily on these good looking ladies to retain it's audience.
Let's catch up with them in 2019!
---
1. Pamela Anderson (52)
Anderson the most famous of the ladies is likely responsible for keeping the show on for so long. She was the sex symbol of the nineties.
She till looks good. Though I wish she would stop painting on her eyebrows!
---
2. Carmen Electra (47)
Not seeing any guy kicking her out of bed in the nineties!
And probably not seeing any guy kicking her out of bed today!
3. Yasmine Bleeth (51)
Oh no – she ate and put on some really ugly pants!
4. Erika Eleniak (50)
I bet her bumper sticker says "World's Proudest Super Hero Soccer Mom"!
---
5. Brooke Burns (41)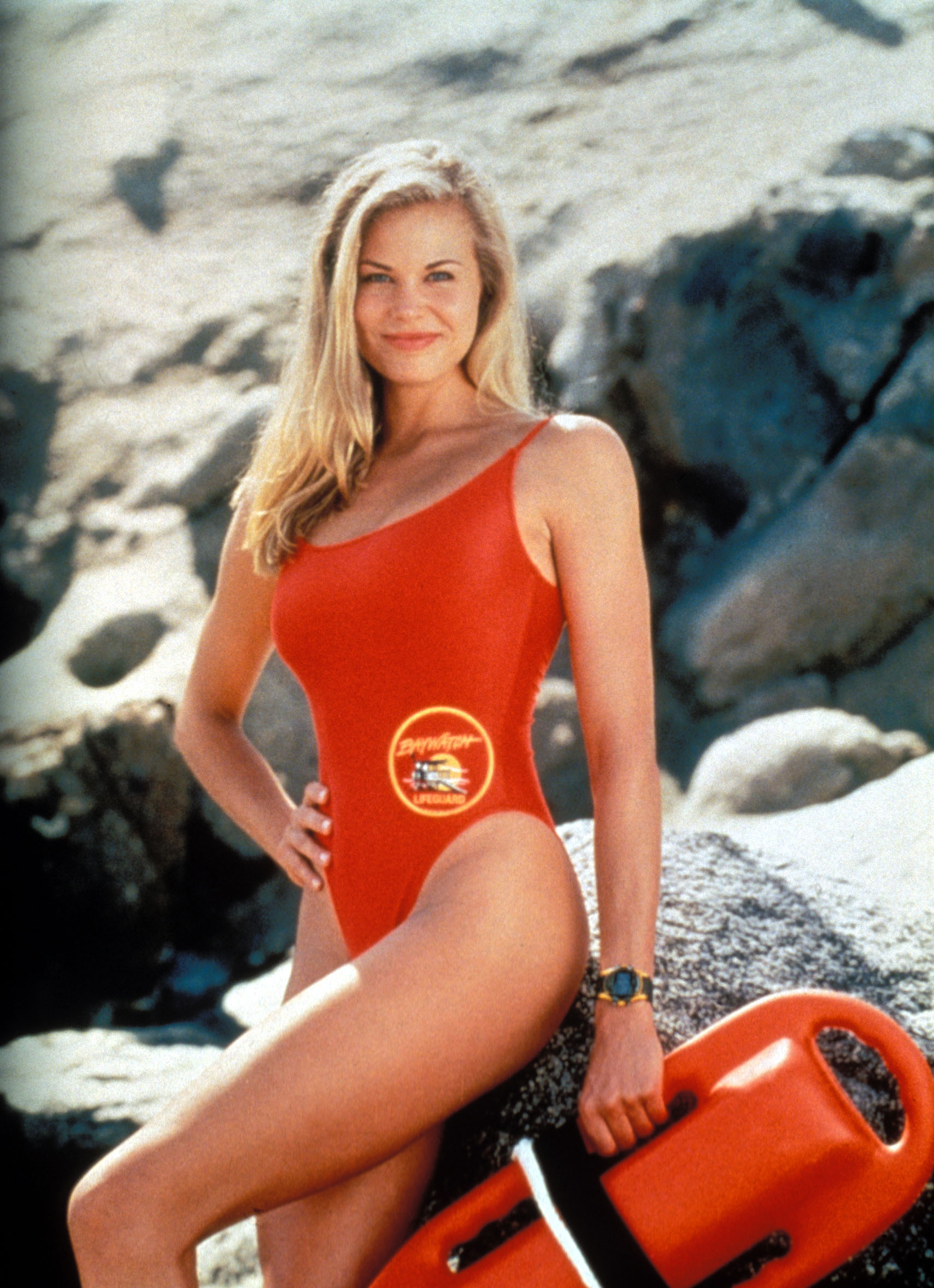 A great example of aging gracefully!
---
6. Gena Lee Nolin (48)
I would rank her the third least attractive of the entire cast over the years (Including David Hasselhoff)!
Meet the newest castmember of the Housewives of Orange County!
---
7. Kelly Packard (44)
And here would be the second least attractive. Her face reminds me of Skeletor.
In case you are desperately dying to know who made number one – no it really wasn't David Hasselhoff in a one piece. But she is coming up…
Kelly looks much better with a fuller face these days!
---
8. Donna D'Errico (51)
Poor Donna, who knew Baywatch didn't have the budget to finish spraying on her bathing suit? Especially in the lower area, hmm….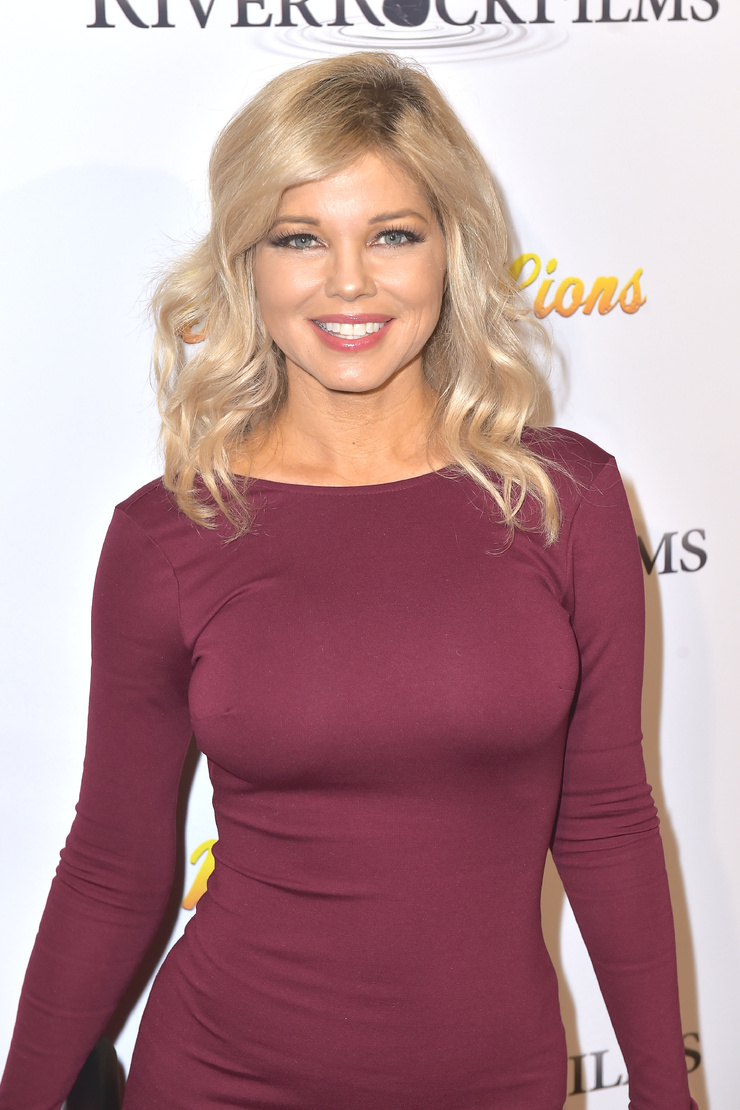 Time has been kind…
---
9. Nicole Eggert
Today she is more known for her weight gain and Scott Baio scandal.
10. Alexandra Paul (56)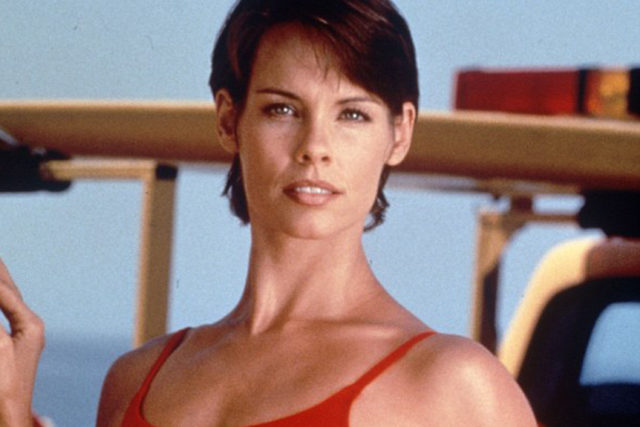 And here is NUMBER ONE! Was this chick ever actually hot? Or just Mitch's lesbian sidekick…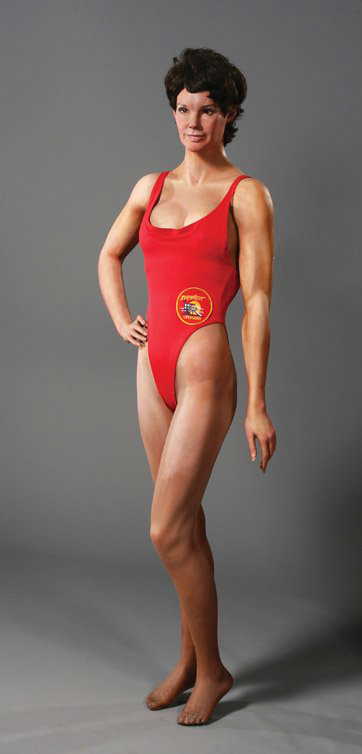 Well, it looks like she could easily kick my ass these days – so I shall say no more… Interesting eyes looks like one could follow you anywhere!
---