What does a three foot tall aspiring sex symbol have in common with a runway model with down syndrome?
Nothing, they are just two of five unique women worthy of a blog mention.
---
5. Beverly Hill's Most DELUSIONAL Granny
Back in the 1970's Susan Hannaford was best known as a sweet young teenage soap star in Australia.
Hannaford showing all the traits of a narcissistic sociopath was determined to have it all at any cost!
By the mid- eighties she achieved moderate success in fashion design but it failed to support the lavish lifestyle she dreamed of.
In 2013, Hannaford had been evicted from her Sydney mansion.
Owing millions to an Australian bank, she fled to Los Angeles marrying multi millionaire Emmanuel Margolin, owner of the famous El Caballo Blanco dancing horses.
Moving into Margolin's Beverly Hills mansion, Hannaford reinvented herself as a property tycoon.
In one single day she took out loans on several mansions and then immediately mortgaged against them to acquire even more real estate!
Predictably, many of the homes were repossessed and yet again Hannaford found herself in debt for millions of dollars.
Struggling to cope with the overwhelming guilt, she brazenly purchased a new Beverly Hills mansion. Beyonce and Jay Z her new neighbors must have been thrilled!
Enjoying a meal prepared by Leonardo DiCaprio's personal chef when really she ought to be dining on peanut butter and jelly in the county jail…
---
4. The Worlds HOTTEST Grandmother
When we think of grandma, normally this image comes to mind.
But not for all grandchildren …
48-year-old Gina Stewart is a single mother to four children – ranging from age 27 to four years old! She also has a one year old granddaughter.
Stewart made the Maxim 100 and was voted the tenth sexiest woman in Australia.
Stewart pictured with her eldest daughter.
---
3. The WASTING Beauty!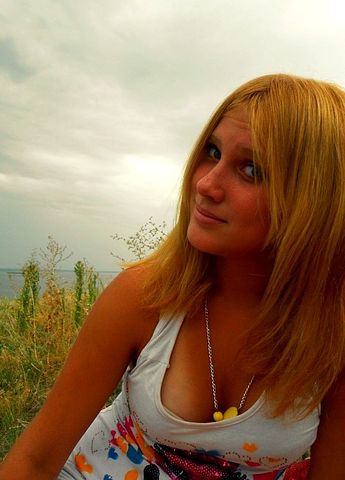 Kristina Karyagina was a lovely young TV announcer in Russia who should have the world as her oyster.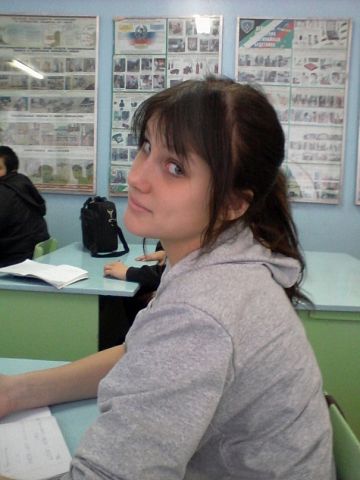 However, the complex and cruel disease of Anorexia very quickly destroyed her life.
Today at 26 years old Karyagina weighs only 38 pounds, the same as her four-year-old toddler!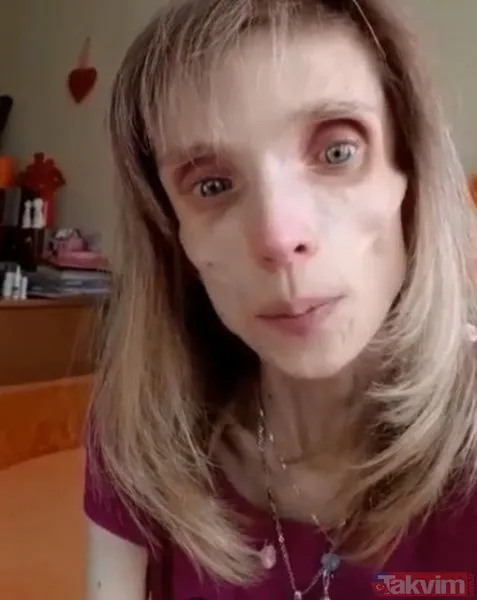 Her doctor told her that she could easily play the lead role of a corpse in a horror film! His angle was to shock her back into eating.
Fortunately a slightly more sensitive advocate came to her rescue. Russian blogger and former reality star, Maria Kokhno, a recovering anorexic understands Karyagina's pain.
Kokhno used her 520,000 Instagram fan base to raise awareness for the disease and help for her friend.
Plus referred her to her own eating disorder specialist.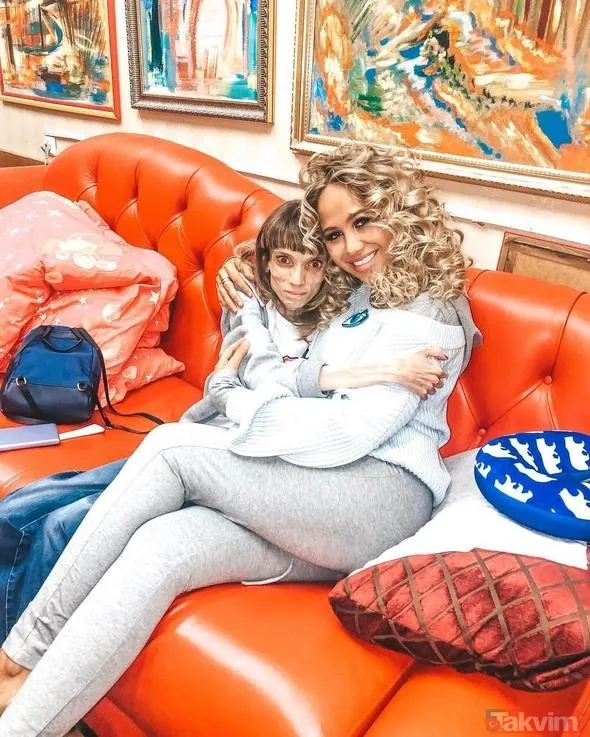 It seems to be working. Karyagina's mother excitedly reported that her daughter managed to eat something other than apple or banana for the first time in months, during the only the second day of her treatment!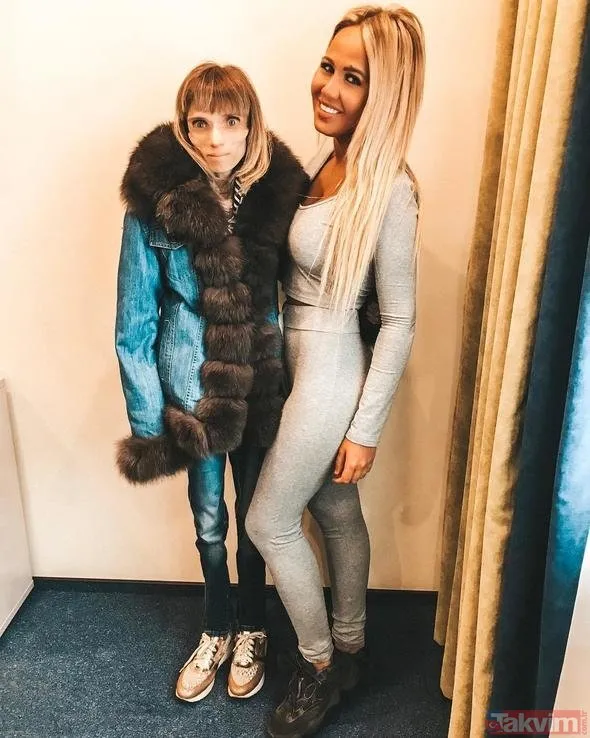 Lets hope her progress will continue.
---
2. The Fashion Model with Down Syndrome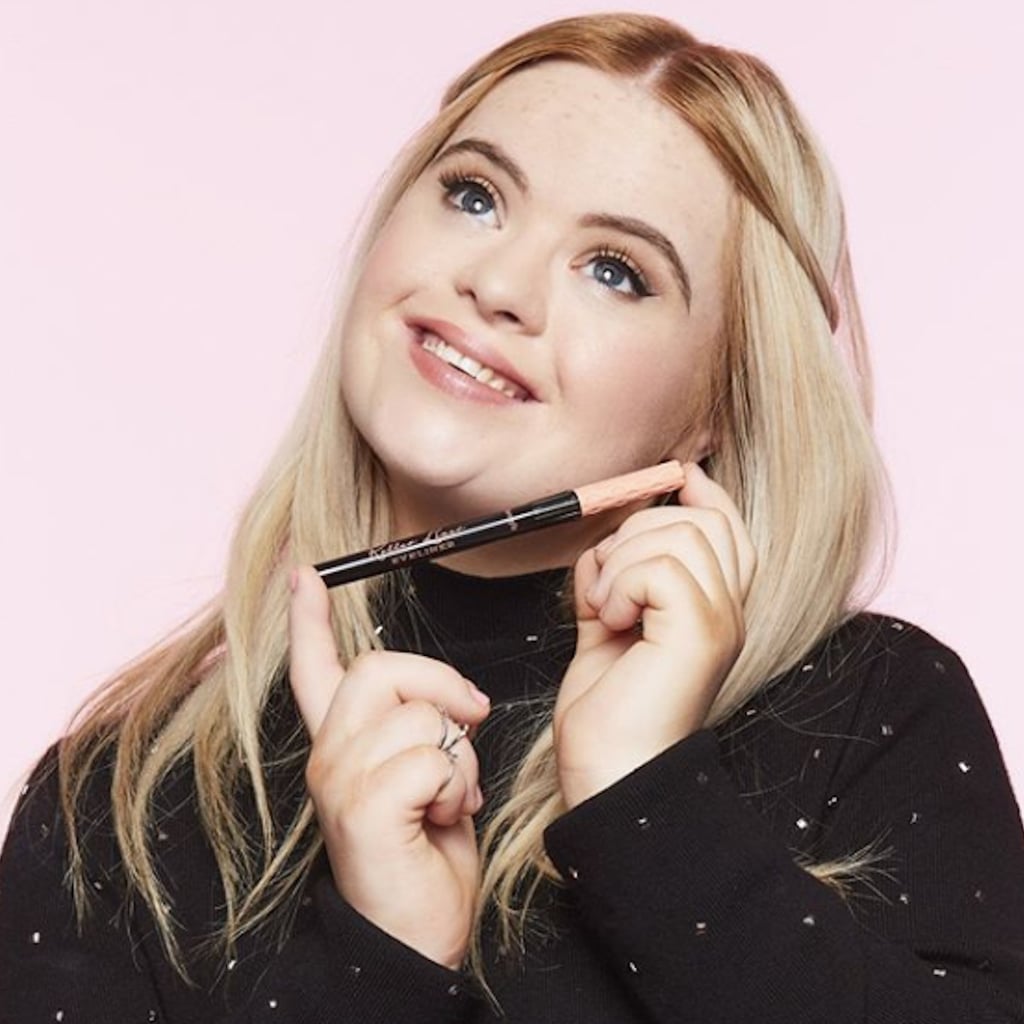 Kate Grant is making quite the headlines these days as a successful clothing designer and model with Down Syndrome.
Grant doesn't believe in difference standing in the way of dreams. She has set her sights on working with such names as Bella and Gigi Hadid.
At only 20 years old she strives to bring a greater diversity into modeling industry.
---
1. The Sex Symbol for Little People
Speaking again of a exotic models breaking into the industry, meet Du Presta.
Presta is yet another young lady who refused to take no for an answer!
However, rather than fashion shoots her goal is to be a sex symbol.
Presta believes that sexy can come in all shapes and sizes!
---