While randomly surfing the net, I came across a group of women who are all very different but something about each one of them I found to be uniquely fascinating!
5. Susan Hannaford
If you grew up in Australia or New Zealand you might be vaguely familiar with this name. Hannaford played the role of young teenage Kitty Sullivan on the immensely popular Australian soap opera The Sullivans in the late '70s.
Hannaford suffering from some sort of narcissistic sociopathic disorder was determined to have it all and let nothing stand in her way! After leaving The Sullivans, she turned her eye towards the world of high-end fashion design in the mid-1980s. She had a moderately successful dress shop in Sydney but it failed to support the lavish lifestyle she had always dreamed of.
She moved into Margolin's Beverly Hills mansion and presented herself as a property tycoon. She started off by taking out loans on several mansions on the same day! Then mortgaging against them to acquire even more real estate, meanwhile having never paid back one penny to the Australian Commonwealth Bank.
Eventually, many of the homes were repossessed and yet again Hannaford found herself in debt for millions of dollars and yet again, Hannaford did not remotely care about this new financial disaster she had created. In fact, her guilt was so overwhelming she purchased a beautiful home in Beverly Hills where she lives today with her"children" (reality grandchildren). The result is somewhat ghoulish and creepy.
 Susan steps out in Beverly Hills dragging her children (grandchildren) around like a traveling circus. To mention that neither of the females are appropriately dressed for their respective age groups is redundant!
No, Gran, you are not remotely embarrassing!
Hannaford enjoys a meal prepared by Leonardo DiCaprio's personal chef when really she ought to be dining on peanut butter and jelly in the county jail!
4. Gina Stewart
Speaking of unique Australian grannies, (though this one is a lot easier on the eyes than Ms. Hannaford) meet the world's hottest grandmother, Gina Stewart!
48-year-old Gina is a single mother to four children – James, 27, Casey, 25, Cody, 22, and four-year-old daughter Summer. She also has a 10-month-old granddaughter
Stewart with her eldest daughter!
Stewart looks ridiculously amazing "for her age" as is quoted all over the internet. And this is where I have a problem with ageism in society. Why can't she be the hottest woman in Australia instead of the hottest grandmother in the world or why can't she just look amazing for who she is, not the number of years she has been on the planet!
3. Kristina Karyagina
What a beautiful young woman, only aged 26 and from Russia. The world is her oyster! Or so you would think …

Kristina Karyagina age 22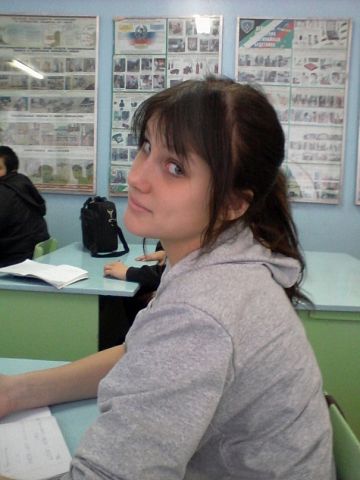 However, Kristina Karyagina felt quite the opposite. I find this story to be quite tragic!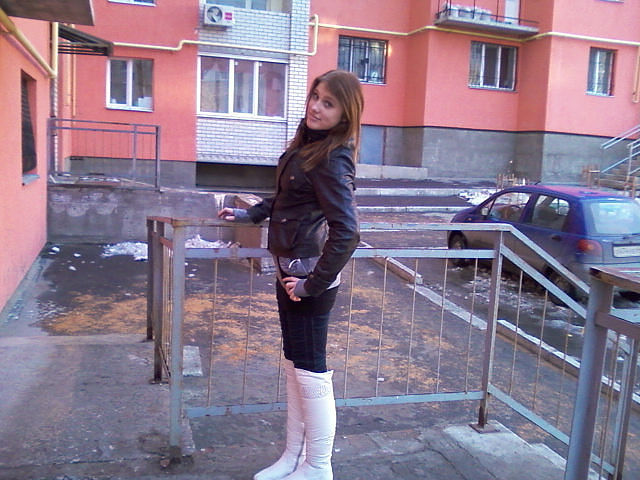 The former Russian TV announcer fell under the influence of the deadly horrific disease of Anorexia. Today she weighs the same amount as her four-year-old toddler. A whopping 38 pounds
How does this even happen you ask yourself as you are probably looking in shock at the before and after photo?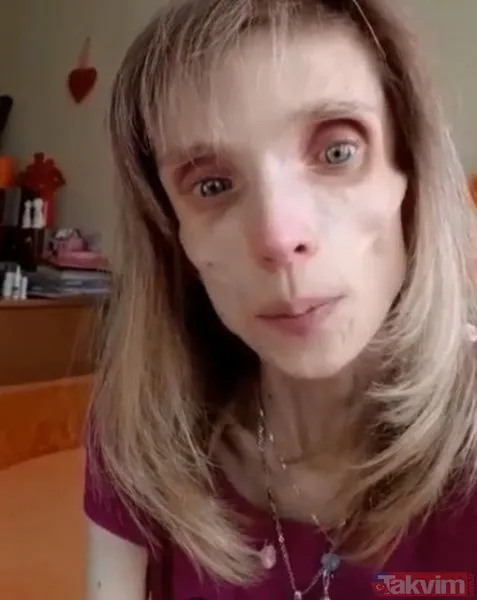 Her very sensitive doctor told her that she could easily play the lead role of a corpse in a horror film. He probably should work on his bedside manner there! Luckily, somebody does care.
Lovely Russian blogger and former reality star, Maria Kokhno, also used to suffer from anorexia. Feeling, Karyagina's pain she used her 520,000 Instagram fan base to raise awareness for the disease and help for Karyagina.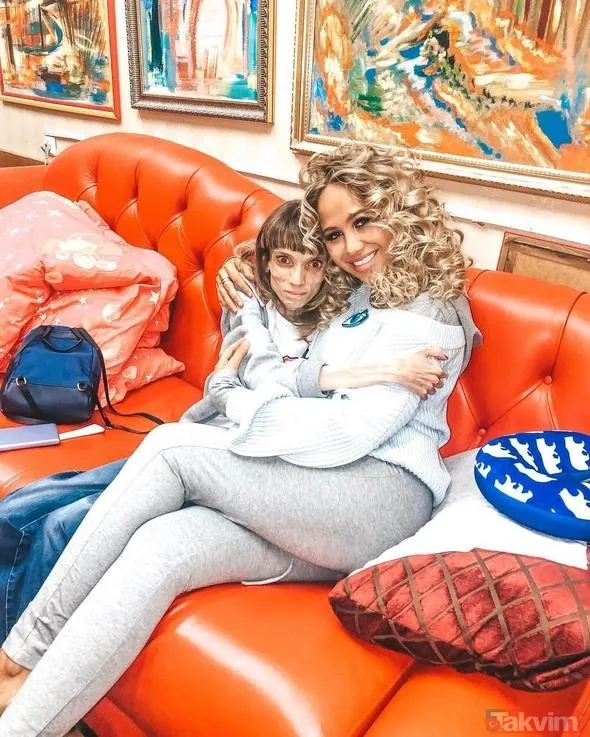 Kokhno said "I know what it is like when someone puts a meal in front of you and you can't eat it. Even when you're aware that you are dying, you still can't eat."
Kokhno organized for Karyagina to see the same eating disorder specialist who helped treat her own anorexia.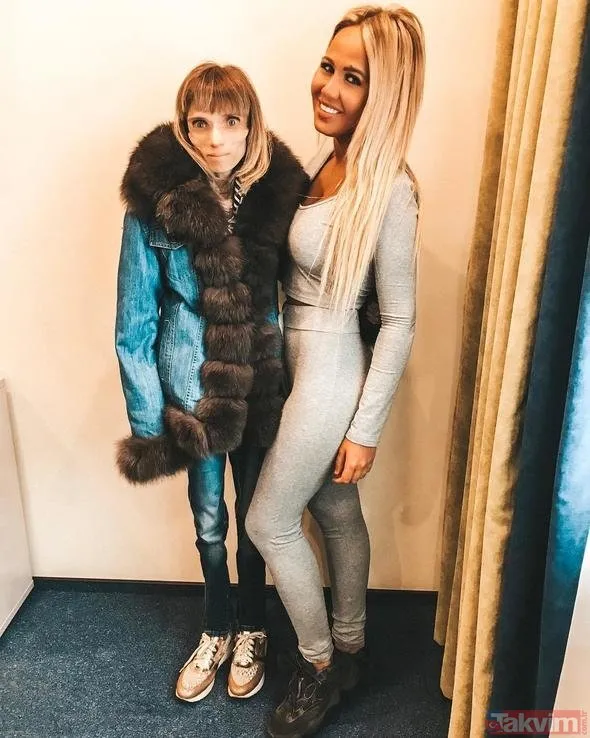 So far, things are starting to look up. Karyagina's mother excitedly reported that her daughter managed to eat something other than apple or banana for the first time in months, during the second day of her treatment!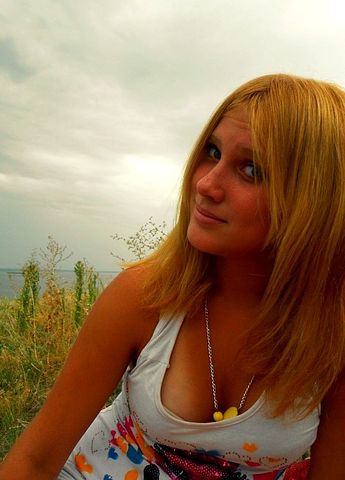 Anorexia is a disease, I struggle to understand.  But, wishing the best for Karyagina!
2. Kate Grant
Notice anything different about this model?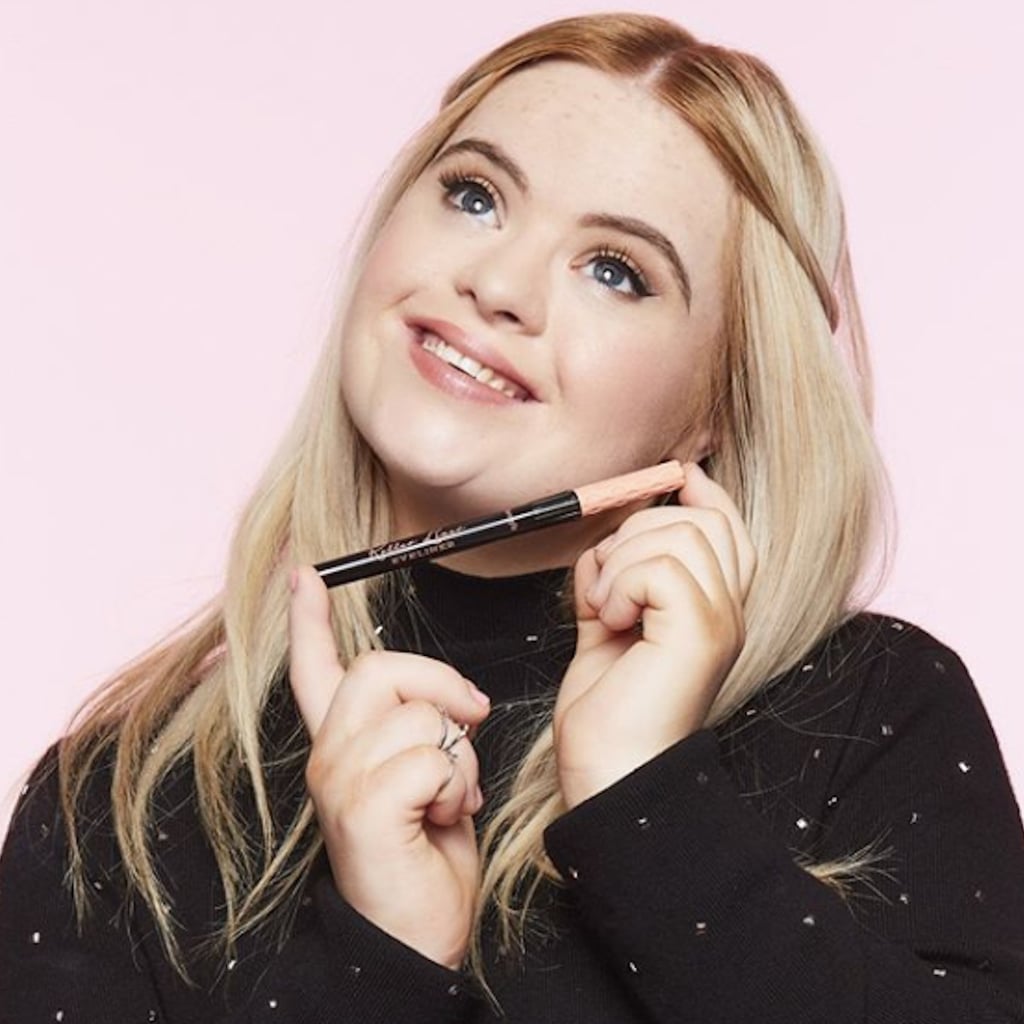 This model with down syndrome is making quite the headlines these days! Grant both designs and models her own clothing on runways and does photo shoots!
1. Du Presta
Speaking again of distinct and unusual models breaking through the industry. Du Presta, is yet another young lady who refused to take no for an answer! Please keep in mind the prejudice, taunting, and cruel laughter these young models must endure!
Sill they hold their heads up high and don't let the ignorance of others affect their self worth! More power them!
Sexy can come in all shapes and sizes! Presta is 3'4!
Five ladies that have gone against the norm. Love them or hate them, they are living their dream!