Most of us remember the super hot sexy " Scream Queen Teens" of the late 1990s starring in the slew of slasher flicks popular at the time. Generally, these movies were a bunch of "whodunnit" types themes and were the predecessors of the much darker themed and style of "horror porn" that is prevalent today.
Some of them were pretty darn good looking. However, the road through Hollywood Horror can sometimes be paved via hell! Let's catch up with some of these former hotties
Rose McGowan
Rose will most undoubtedly always be remembered for her breakthrough role as the blonde hottie in Scream (1996) alongside Neve Campbell. Later she graduated to the hit show Charmed. And had a well-publicized romantic relationship with the androgynous Marilyn Manson.
Not really feeling the angry lesbian Sinead O'Connor look…
Rebecca Gayheart
The Noxema girl who also had a bit a role in Scream and starred in Urban Legend. Gayheart was known for her strikingly large blue eyes and thick mane of curly hair. Tragically, she was also infamous for causing the death of a young child due to her impatience behind the steering wheel.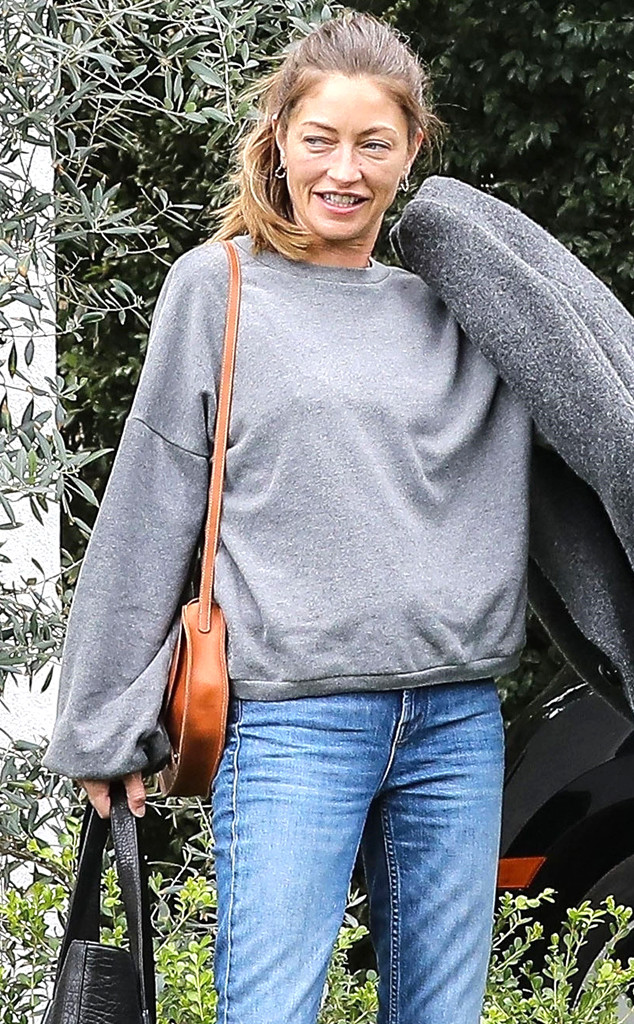 Sarah Michelle Gellar
She was Buffy, the Vampire Slayer and the costar of I Know What You Did Last Summer (1997). Gellar was definitely cute during her day with her all American good looks. Plus, she was the envy of many adolescent girls as she adorned the arm of Freddie Prinze Jr!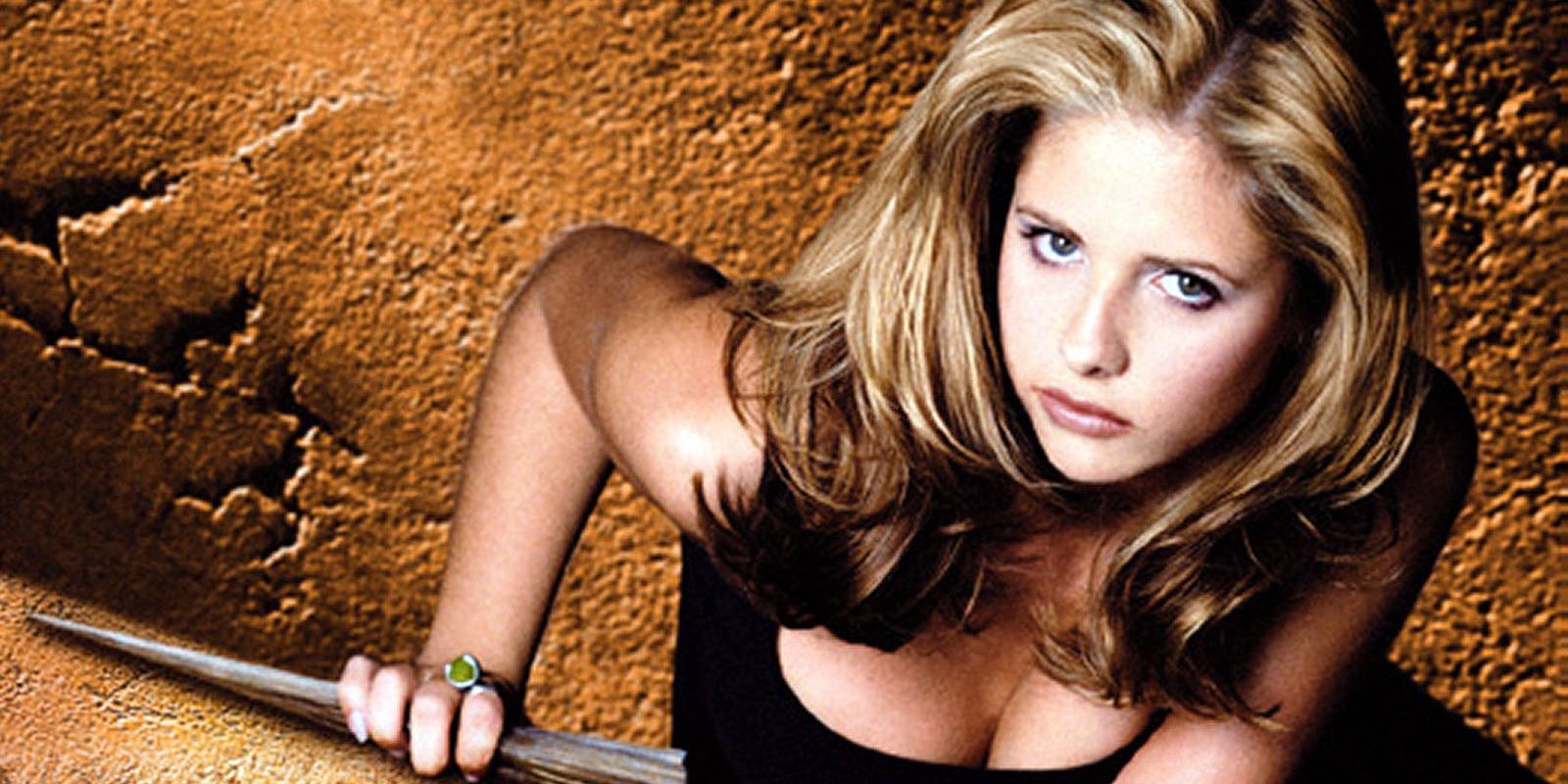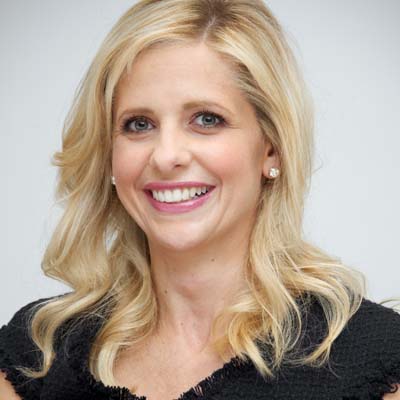 Jennifer Love Hewitt
Hewitt started a singing career in her teens, made her acting breakthrough on Party of Five which was a pretty good show if I rightly remember and was the lead actress in the I Know What You Did Last Summer franchise.
Neve Campbell
Neve was definitely pretty and spared us the style of bimbo acting held by many of the women on this list. Another Party of Five graduate with the Scream franchise being her most famous roles!
Tara Reid
If you haven't heard by now how this formerly pretty actress butchered herself with plastic surgery than your head must have been buried under a camel's ass! Anyway, Reid struck gold with American Pie and went on to star in many films including Urban Legend 2.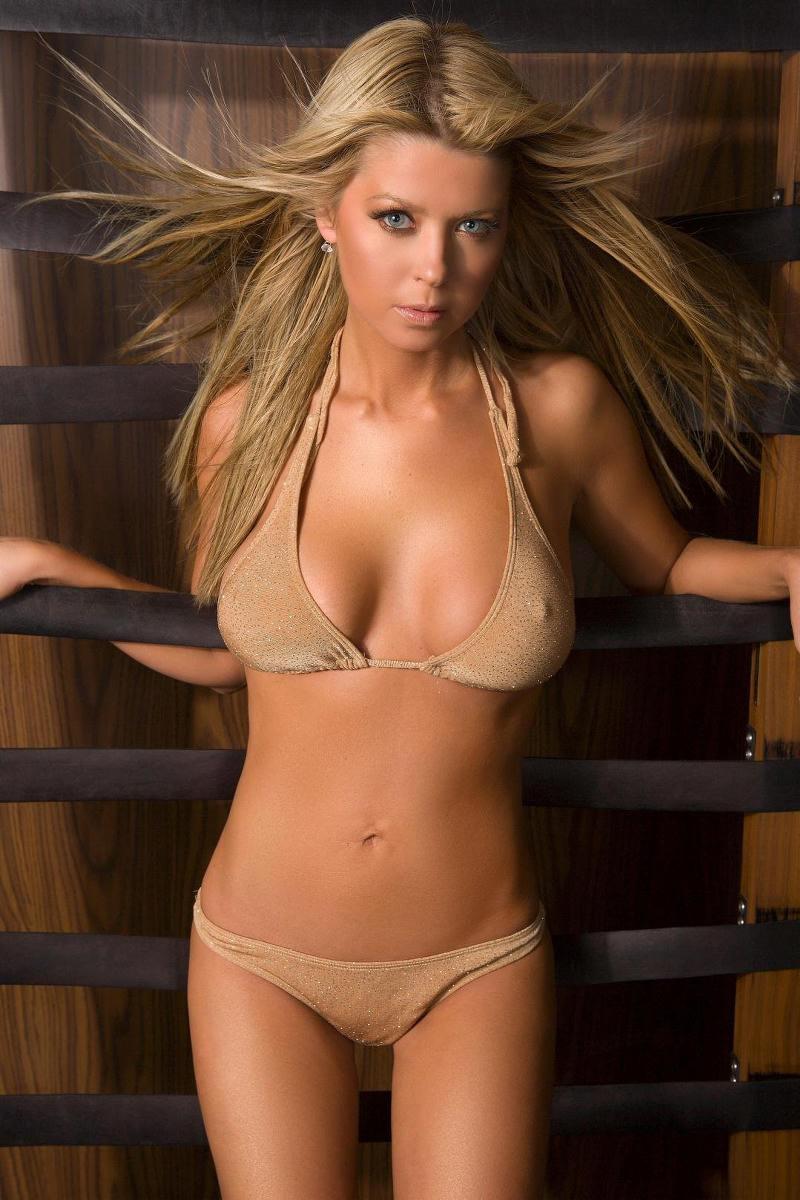 Drew Barrymore
Yes, yet another star from Scream! Drew has such an iconic career, there really is not much need for an introduction. She is one of the most if not stunningly beautiful actresses on this list!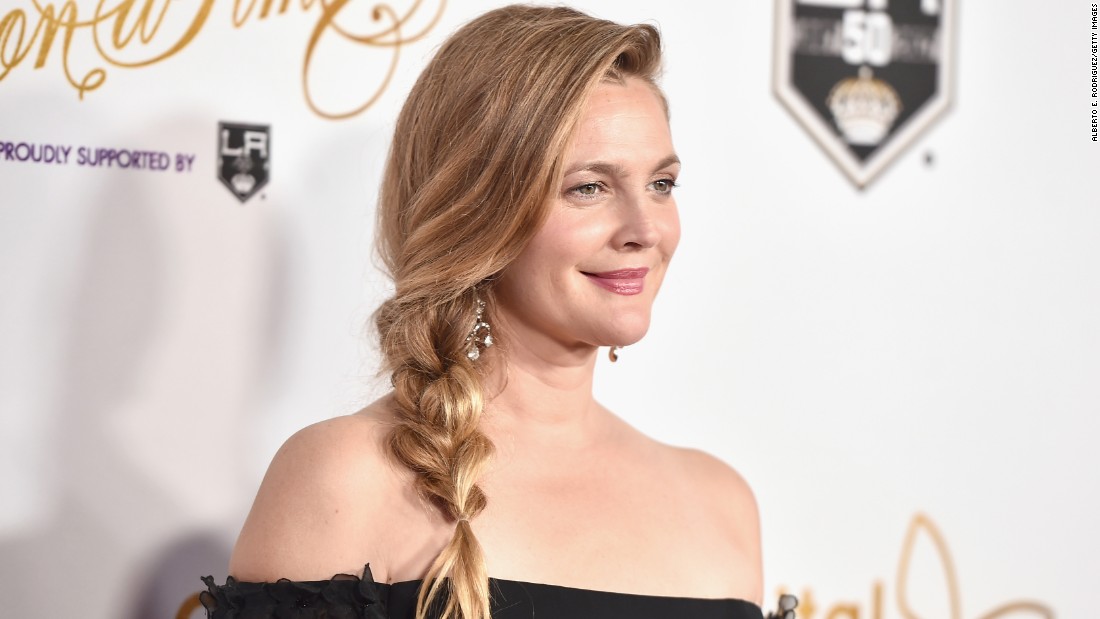 Rachel True
She was the pretty black girl in The Craft who got a little bit pissed off at her racist blonde tormentor and took appropriate actions to silence the bigoted bully. Thus, here we have it the Scream Teen Queen Dreams of the Nineties today!
What of significance have we actually learned? Well, nothing, really except it must suck to have people comparing you at 50 to how you looked at 20!