The days when the Scream Queen Teens ruled the screen doesn't seem that long ago. Certainly not 20 years!
One minute you are watching them on Party of Five then they appear on the trailer of their latest horror flick. A predictable and generic wannabe Scream.
Still, come Friday night you are right there with your friends ready for yet another "I pissed somebody off and now everybody around me is dying but I have no idea who is killing them" sequel.
It was a guilty pleasure that most of us went through in our late teens or early twenties. Back in the days when we actually loved to shop at the mall!
I think their fashion trends were the reason we were at the mall?
Anyway, the road through Hollywood Horror can sometimes be paved straight to hell!
How have the last 20 years treated them?
8. Rose McGowan
Rose will most undoubtedly always be remembered for her breakthrough role as the blonde hottie in Scream (1996) alongside Neve Campbell. She also had a well-publicized romance with the androgynous Marilyn Manson.
Blonde or Brunette she was quite striking!
Then along came Harvey Weinstein…
Which lead to a style change known as the angry lesbian Sinead O'Connor look…
---
7. Rebecca Gayheart
The Noxema girl who also had a cameo in Scream and starred in Urban Legend. Gayheart was known for her strikingly large blue eyes and thick mane of curly hair.
Tragically, she became just as famous for causing the death of a young child due to her impatience behind the steering wheel.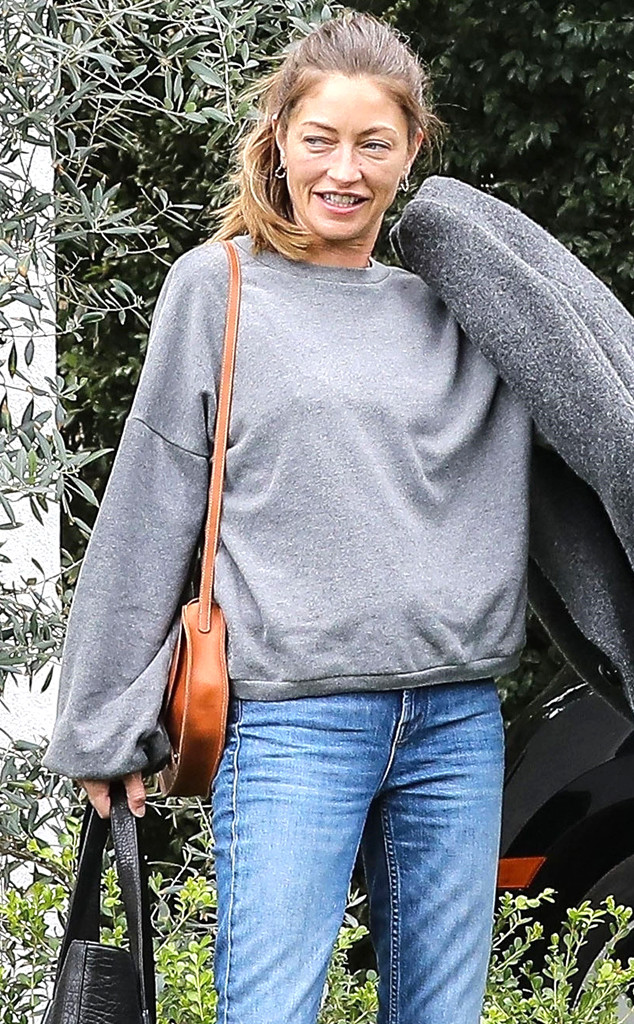 A warning to all those considering stopping Noxema!
---
6. Sarah Michelle Gellar
Buffy, the Vampire Slayer and the costar of I Know What You Did Last Summer (1997).
Gellar was cute during her day with her all American good looks. Plus, she was the envy of many adolescent girls as Freddie Prinze Jr adorned her arm!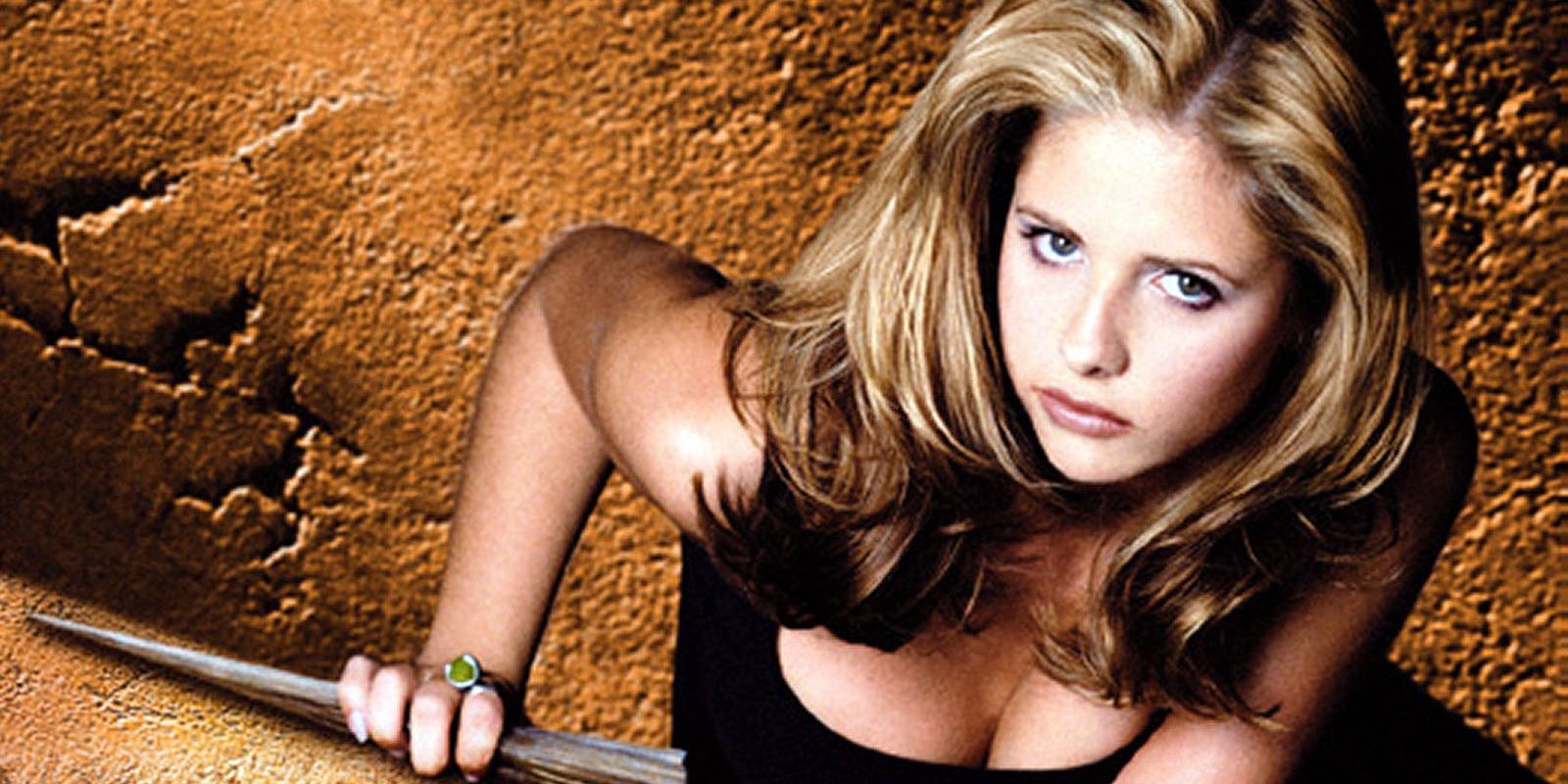 Bye bye Buffy…
Was the nineties that long ago?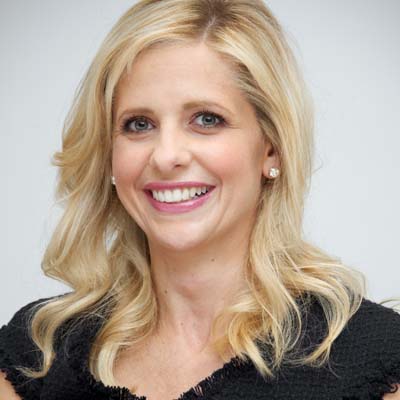 Today, Gellar has a hard time getting cast, if at all. She is more famous for biting Beyonce in the face!
It is not a joke. When Beyonce was asked if she wanted to have Gellar beat in an alleyway for the attack. Beyonce graciously replied no, "that bitch is on drugs and is usually chill"!
---
5. Jennifer Love Hewitt
Hewitt started a singing career in her teens, but was better known for the hit show Party of Five.
She then landed the role of the lead in the I Know What You Did Last Summer franchise.
Jennifer Love Spewitt …
Not her most flattering shot. However, she apparently and with good humor apologized for looking so" wrecked" at one of her first red carpet appearances in years!
And then came the Heroin 😦
---
4. Neve Campbell
Neve was pretty and spared us the bimbo style of acting. Another Party of Five graduate with the Scream franchise to back up her resume.
The Craft (1996)
Today at 45 years old, Neve seems to have won the genetic lottery!
---
3. Tara Reid
The loser of the genetic lottery. Chain smoking , butchered plastic surgery and malnutrition is a bad recipe for beauty!
Reid struck gold with American Pie and went on to star in few other completely forgettable films including Urban Legend.
Never was a fan, always thought she looked a bit trailer trash.
Reid looks healthy and full-faced with a Jennifer Aniston hairdo going on in Urban Legend.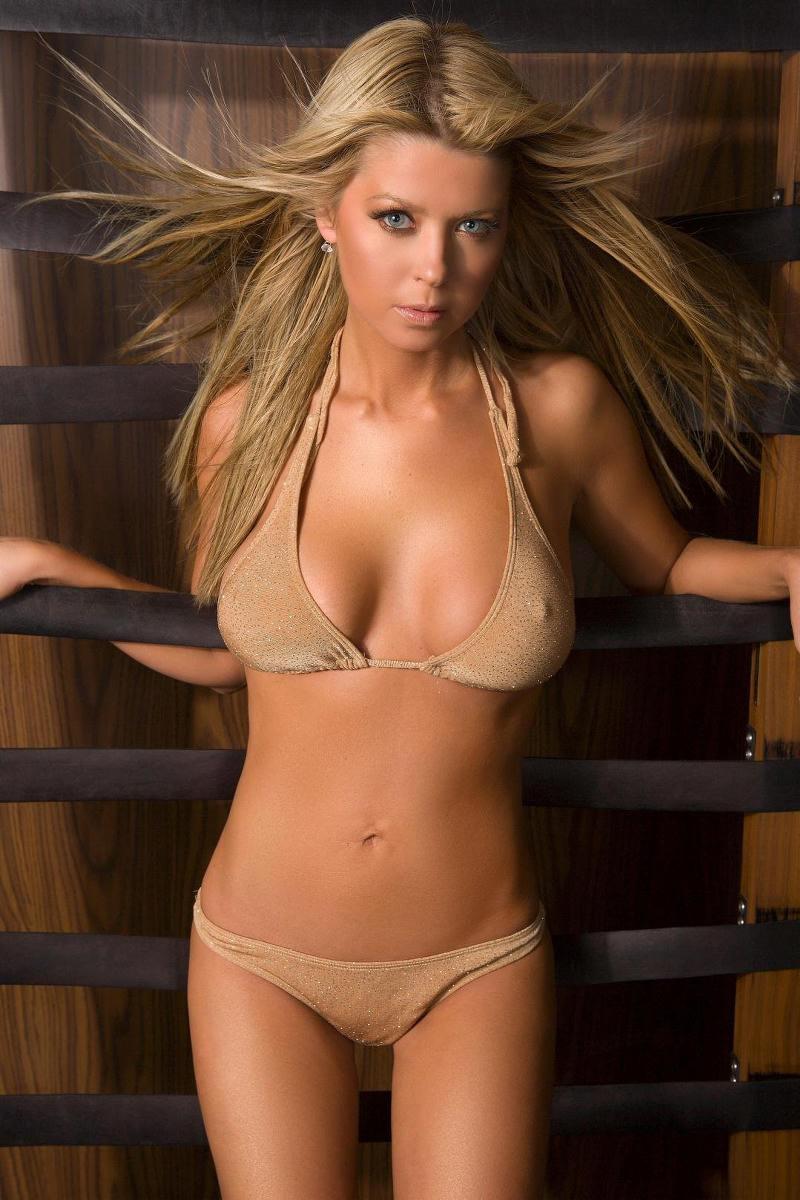 About as hot as she ever was before it all went downhill!
The Hollywood devil had whispered in her ear "Tara, you are fat and need plastic surgery. Your skin is too pale, so make sure you bake it good in the sun"!
And Tara listened… Liposuction, breast implants, tummy tuck…
Turns out the Hollywood Devil was a plastic surgeon. Surprise, surprise!
Cigarette smoking destroys the body's ability to heal during plastic surgery. So one or the other, Tara!
And yet she still stubbornly clings on to that cigarette. Oh well bye bye Miss American Pie…
---
2. Drew Barrymore
Yes, yet another star from Scream! Drew has such an iconic career, there really is not much need for an introduction. My hands down favorite on the list!
Why did they pick that haircut for her though?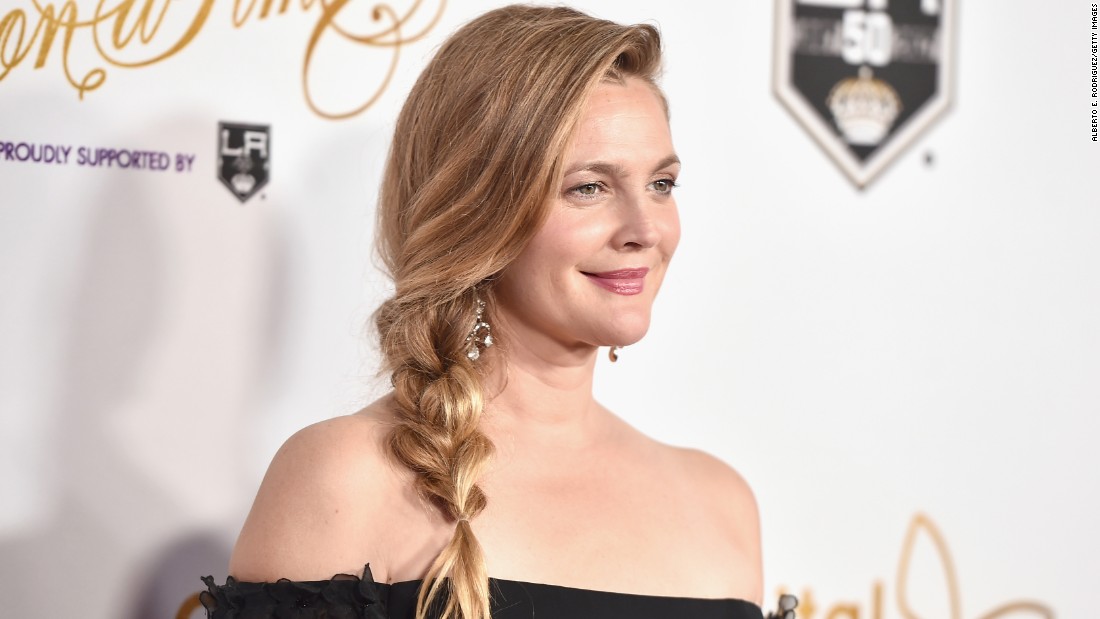 And here she is at the 20th Anniversary of Scream looking lovelier than ever!

---
1. Rachel True
She was the pretty black girl in The Craft who got a little bit pissed off at her racist blonde tormentor and took appropriate actions to silence the bigoted bully. Stunningly and with natural beauty, True held her own as being one of the very few African American females to be a sexy scream queen of the nineties.
Looking great at 50!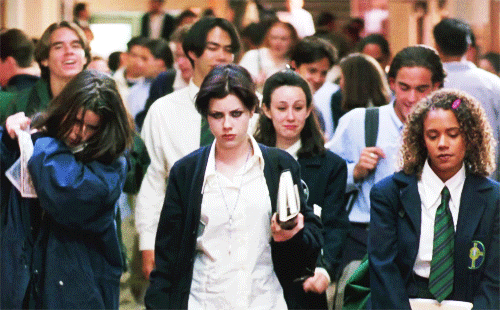 What of significance have we actually learned? Well, nothing, really except it must suck to have people comparing you at 50 to how you looked at 20!
---