As a follow up to my top ten celebrities hotter than Angelina, here are ten that I don't even think come close to stepping in her league. Yet, some of the women on this list at one time or another have earned the prestigious spot of being in the top 10 most beautiful women in the world!
Everyone has a different opinion of what they consider to be attractive so tell me why these women have made the list!
10. Giselle Bundchen
The most overpaid supermodel in the world with a husband considered prettier than she is!  Well, she must be doing something right.  Her features remind me of a gazelle or antelope.  Sarah Jessica Parker is prettier than she is!
9.  Loni Anderson
Loni Anderson was married to Burt Reynolds and starred in the sitcom WRKP in Cincinnati. Maybe I'm biased by the horrible 80's hair that looks like a peroxide elmet.  I think she would look better as a brunette and she reminds me of a deer with the big doey eyes.
8. Selena Gomez
Teenage Disney star turned pop singer, Selena Gomez is cute looking.  But that's about it.  Nothing about her stands out to me as being stunning, or different.  Just factory produced pop!
Without the hairstylist, the makeup and the publicity crew behind her trying to brainwash you into thinking she is more gorgeous than she is, I highly doubt you would even notice her walking down the street.
7. Stephanie Seymour
Seymour was famous for being one of the top 1990's top Victoria Secret's Model.   She was also known for her involvement with Axel Rose and appearances in three Guns'Roses videos.
Her features appear far too harsh and birdlike to be classified as beautiful.  Plus the nose not quite a beak…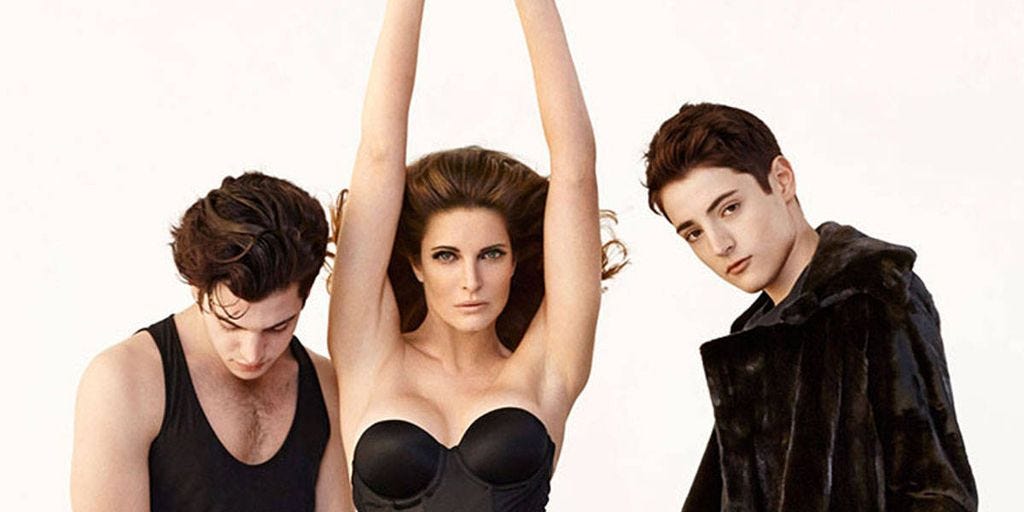 6. Jessica Biel
Seventh Heaven turned movie actress, formerly involved with Justin Timberlake.  Not ugly, not gorgeous either.
She just looks dehydrated!
Doesn't appear to be aging well with the bags under her eyes and crows feet.
5. Cameron Diaz
Yet another one of Timberlake's conquests until he replaced her with a younger model.
Again the face is too harsh for my taste.  The eyes so far apart they remind me of a hammerhead shark!  Diaz like Biel also has not aged well.
4. Anne Hathaway
I just don't like women who I could mistake for Paul McCartney in a dress!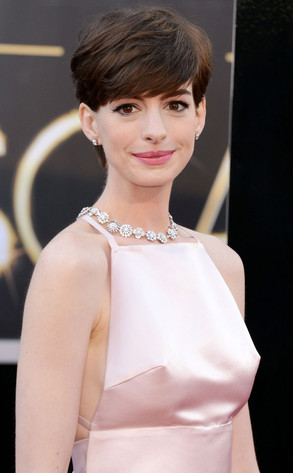 Just an average looking girl next door…
3. Mila Kunis
I'm lost.  What is all the fuss about this one?
I'm just seeing the original prototype of Selena Gomez.  Kunis, being the actress from That Seventies Show and wife of Ashton Kutcher.
2. Demi Moore

Oh, dear number two on my list happened to share the same husband as number three!   I would say that Demi in her day was far better looking than Kunis ever was.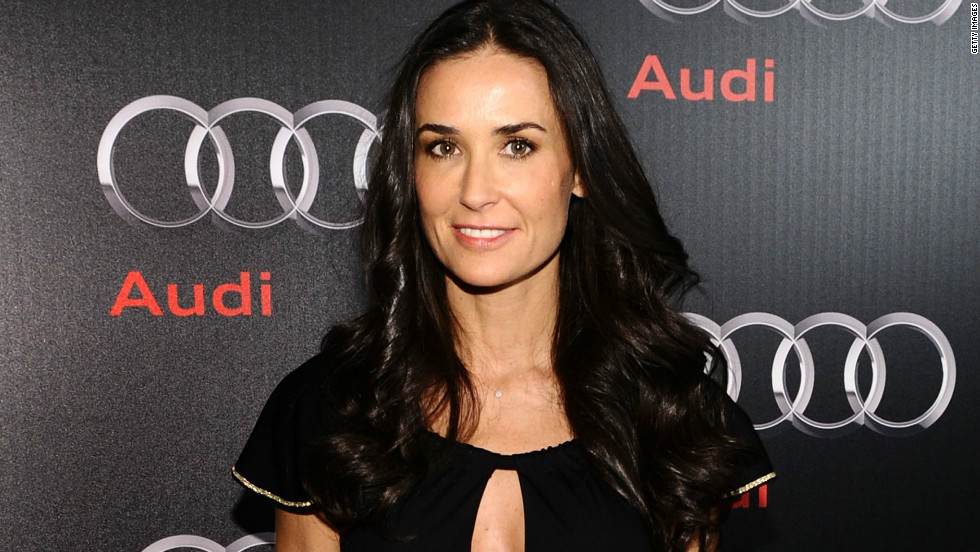 Moore made the holding onto your twenties fad  work for a brief period of time.  She looked great in the Charlies Angels sequel.  However that was 16 years ago.  Time to donate the string bikinis to the Salvation Army, Demi …
1. Gwyneth Paltrow
Pasty and ordinary looking, yet her personality is arrogant and obnoxious.  She has made snooty statements that she deserves to get paid the amount of money she does because she is  "good at her job" and why pretend to be on the same level as those who make $25,000 per year! 
Um yeah, nobody asked you to, Gwyneth, that is in your own delusional fantasy world where anybody still cares about Shakespeare in Love! Do we really care what you think of your own talent?  Most of us are scratching our heads to remember who you are.
Humble yourself and be grateful that your parents were already well established in the entertainment industry to set you up with the right connections … She just bored me enough to end my blog.