As a follow up to my top ten celebrities hotter than Angelina, here are ten that I don't even think come close to stepping in her league.
Yet, some of the women on this list at one time or another have earned the prestigious spot of being in the top 10 most beautiful women in the world!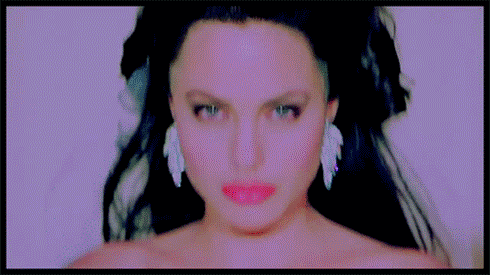 ---
10. Giselle Bundchen
The most overpaid supermodel in the world with a husband considered prettier than she is!
---
9. Shailene Woodley
Blonde or Brunette. I'm just not seeing why she would make such a coveted list!
---
8. Selena Gomez
Cute looking but what exactly stands out about her?
Without the hairstylist, the makeup and the publicity crew behind her trying to brainwash you into thinking she is more gorgeous than she is, I highly doubt you would even notice her walking down the street.
---
7. Emma Watson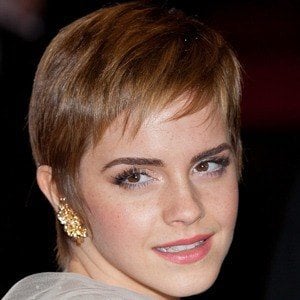 Watson is not ugly by any means. But not so sure about her making the cream of the crop list. Kind of an angular face, cuter as a child actress.
---
6. Jessica Biel
Three words come to mind : Kinda Plain, Tired Looking and Dehydrated!
Justin Timberlake has interesting taste in women.
---
5. Cameron Diaz
Another one of Timberlakes's exes. Just weird looking. Her eyes are just so far apart they reminiscent of a hammerhead shark!
And like Biel looking tired and not aging so well.
---
4. Anne Hathaway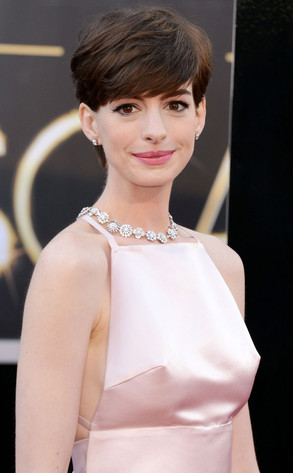 Why is Paul McCartney wearing a dress?
Kind of just an average looking girl next door…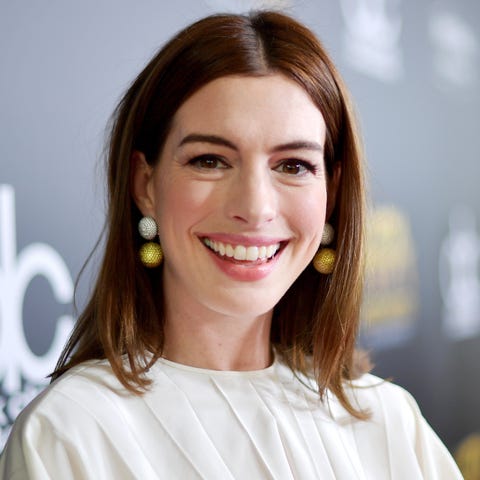 ---
3. Mila Kunis
I'm lost. What is all the fuss about this one?
Selena Gomez in ten years?
---
2. Naomi Watts
Naomi Watts is quite beautiful.
She consistent ranks number one at many of the most beautiful celebrity lists. I can find nothing to insult about her looks. I just think she looks too much like so many other actresses.
---
1. Gwyneth Paltrow
Pasty faced and average at best in the looks department
Equally unattractive is her personality which is arrogant and obnoxious.
A narcissist trapped in a delusional fantasy world where anybody still cares about Shakespeare in Love! And people even remember who she is …
For somebody who brags that she is better than those who make $25,000 per year. Maybe she ought to remember that her famous parents got her there!
---