It happens a lot with online dating, but try to avoid these scenarios or get out as soon as you can. It just going to get more awkward!
1. The Date You Didn't Want!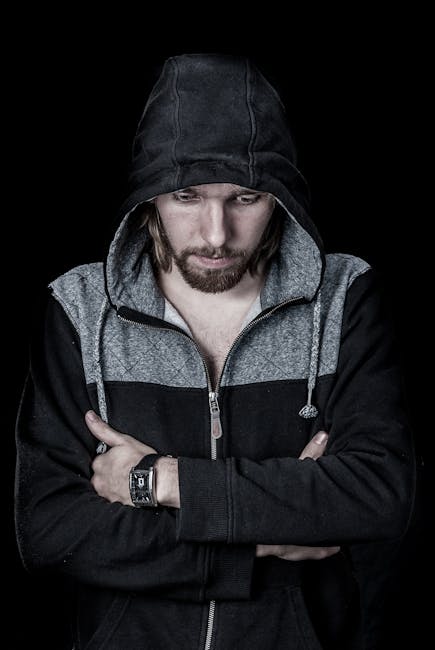 So you got a name and a number confused with your online dating prospects. Think you are talking to Plan A but then Plan C knocks at the door. He barely made it on the list and was the one right at the bottom! You are even less attracted to him in person. He seems like a nice person, but don't waste your own or his time. Be straight with him if you really aren't feeling it. It's the hardest thing to say, but far less cruel than ghosting him later.
2. The Super Hot Guy Trying to Get Laid!
Okay so you open the door and this guy stands before you who is just drop dead gorgeous. You are like OMG! Try to compose yourself as he not just devastatingly handsome, but he is charming too. He doesn't wait very long to make his move, your brain, and common sense are in the off mode and it's been so long you forgot!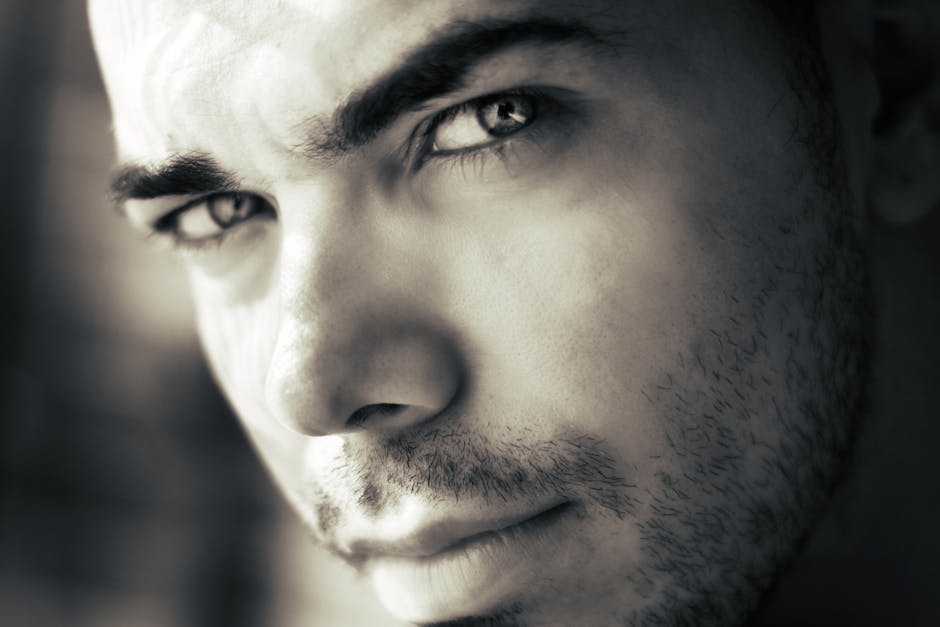 After the deed is done, you hear the famous line "I'll call ya". And he disappears off into the night never to be seen again! Too good to be true and you knew this was coming. Maybe you are okay with it, more power to you. But, if you are not- JUST SAY NO! He is after one thing and an easy test of his character will be his reaction to when he sees he's not going to get it. The date will end very soon, and you still won't hear from him again. At least you won't feel used!
3. The Creepy Texter!
Admit it, you were lazy and only barely checked out his profile. One cute profile picture along with a message that said"Hi beautiful, I would love to get know you" was enough for you to impulsively send him your number
He sounds really nice and then all of a sudden his texts turn weird. He is all about conspiracy theory, survivalists, hiding in bushes, thinks he has a problem with werewolves in his trees.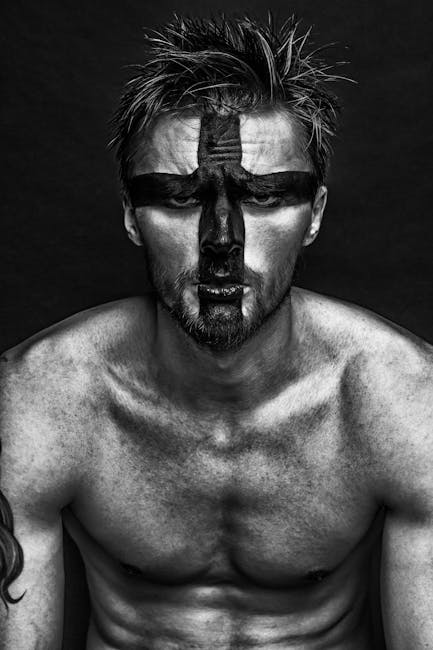 The messages get more and more bizarre and at this point, you are freaked out. After actually reading his profile, you consider either changing states or countries! READ PROFILES before you give out your phone number. It's way too easy for weirdos to track you down these days!
4. The Constant Texter!
So you did read his profile this time, saw pictures of him with his arm around his sister, and he seems so sweet and normal. You text back and forth for a bit, he is very attentive and you are flattered! You are getting tired and politely say good night. However, the incoming text ring keeps going off incessantly!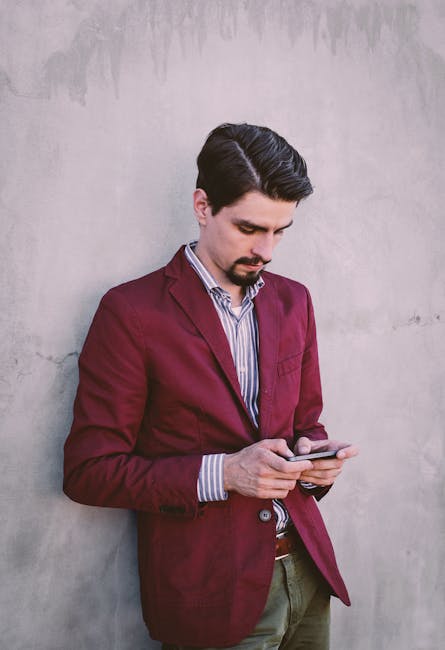 By the time you wake up in the morning, your phone is completely dead and when you turn it back on you have a myriad of essays texted to you that make "War and Peace" look like a short story!
As you start skimming through pages filled with way too many "lol's, rows of emoticons, question marks as to why you are not replying, links to his facebook and twitter followed by links to every member of his family and friend's facebooks and their twitters, you should be seeing a red flag!
And just when you think it's safe to continue charging your phone – another text comes through saying "Are you awake?". DO NOT RESPOND AND CHANGE YOUR NUMBER!
5. The Reminder of your Ex!
Okay, how weird right? You are trying to get over your ex. Out there, forcing yourself to date and then you happen to meet a guy online that kinda looks and sounds just like him. Just REMEMBER THAT EX did not work out so well and the universe can work in very strange ways!
You will often keep attracting that same kind of guy that broke your heart unless you change something within you. Stay away from anybody who is going to trigger and remind you of any kind of pain from the past. Even if he is a nice guy, you are going to be constantly pissed off at him because your brain is going to confuse some little thing he does, with some catastrophic traumatizing incident thrown at you by ex-jerk off!
6. The Guy who Wants Photos of the Goods in Advance!
Does this guy ever get them? And even classier when he sends you photos of his goods before you meet him. Would he like it if some did that to his mother?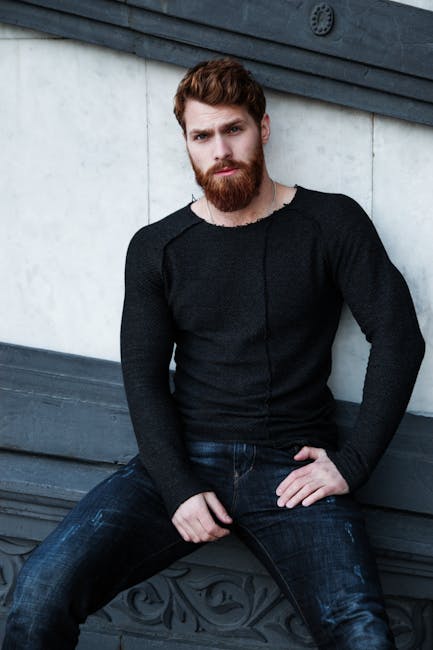 7. The Guy Who Never Asks You any Questions about Yourself!
Ever had that experience? The guy who is so literally elated and excited to talk about himself and every trophy he has won since the boy scouts! Later, you recall the conversation and wonder – does this idiot even know my name? He is a narcissist. Beware!
8. The Guy Who Never tells you Anything about Himself!
Ding! Cheating on his wife or girlfriend! Patrolling the internet for women he can put on a show on for but will run as soon as he has to prove anything. So much fun being on a date with somebody angrily glaring at their cell phone while constantly texting! When he eventually excuses himself to take the call, grab all the free bread and quickly exit!
9. The Guy who Gives you that Bad Feeling in your Stomach!
You have absolutely no idea why. His manners are impeccable. He is a perfect gentleman. He seems sweet and kind. He even owns his own cat rescue organization! But something about him is giving you the jitters. What is it, does he remind you of a young handsome Ted Bundy? Don't even waste your time playing private investigator! You know what they say, always trust your gut instinct. It truly is there for a reason!
10. The Guy that is Just Not Into You!
Ouch, the worst! You've been texting this guy for weeks and in fact, you think you are better looking than he is! Then you see a look of unmistakable disappointment in his face when he sees you.
However, he is either a nice guy and will politely continue the date or suddenly get a text that his mom has been rushed to the hospital! This is not something that is easy on self-esteem. Screw him, who is expecting Cindy Crawford? Even then, he would probably find some flaws in her!